Harvard chronicles government's best data visualizations in searchable database
With "Solutions Search," a Harvard-based data studio hopes to encourage government technology leaders to reuse and adopt proven models for data-driven governance.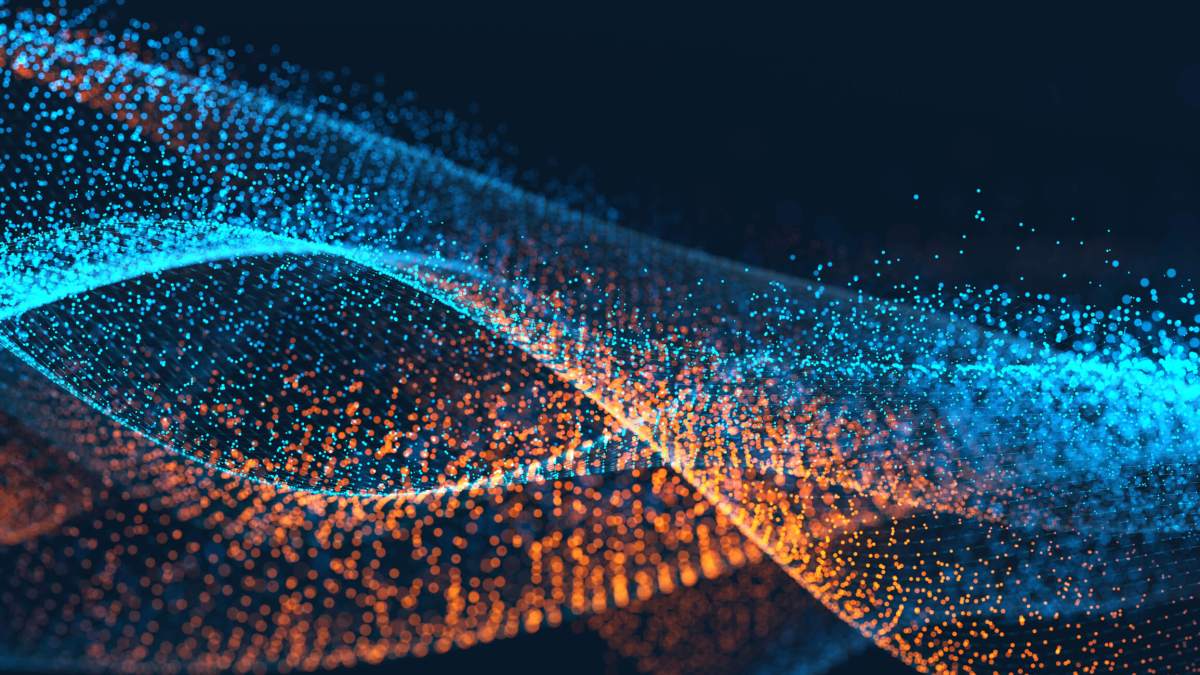 A Harvard-based data research hub launched a public database of hundreds of data visualization projects aimed at helping city leaders across the U.S. create local smart city programs.
Data-Smart City Solutions, a program of the Harvard Kennedy School's Ash Center for Democratic Governance and Innovation, launched on Tuesday.
The searchable database contains 200 finished projects, and is intended to be used as a resource hub for civic leaders. For city officials creating smart city programs, or those that heavily rely on technology to drive innovation, they can refer to the database and see how other cities have tackled similar issues. The database spans city, county, state, and federal levels of government.
Users can search by a project's end goal, population, issue area, type of intervention, and outcome. The examples within the database span the city, county, state, and federal levels, and include maps, data visualizations, and dashboards.
Some of the projects included in the database are a site that allows Washington, D.C., residents to assign grades to the city's government agencies, and the NYC Citi Bike Visualization, which shows publicly available data on the start and end point of every Citi Bike trip in New York during March of 2017.
"By showcasing successful data-driven initiatives from across the country, we have the opportunity to help city leaders learn from each other and avoid reinventing the wheel," said Stephen Goldsmith, Director of Data-Smart City Solutions in a press release.