Georgia's Secretary of State: DHS tried to breach our firewall
The office, which refused DHS's help in protection against election hacking, says the federal agency tried to breach its firewall.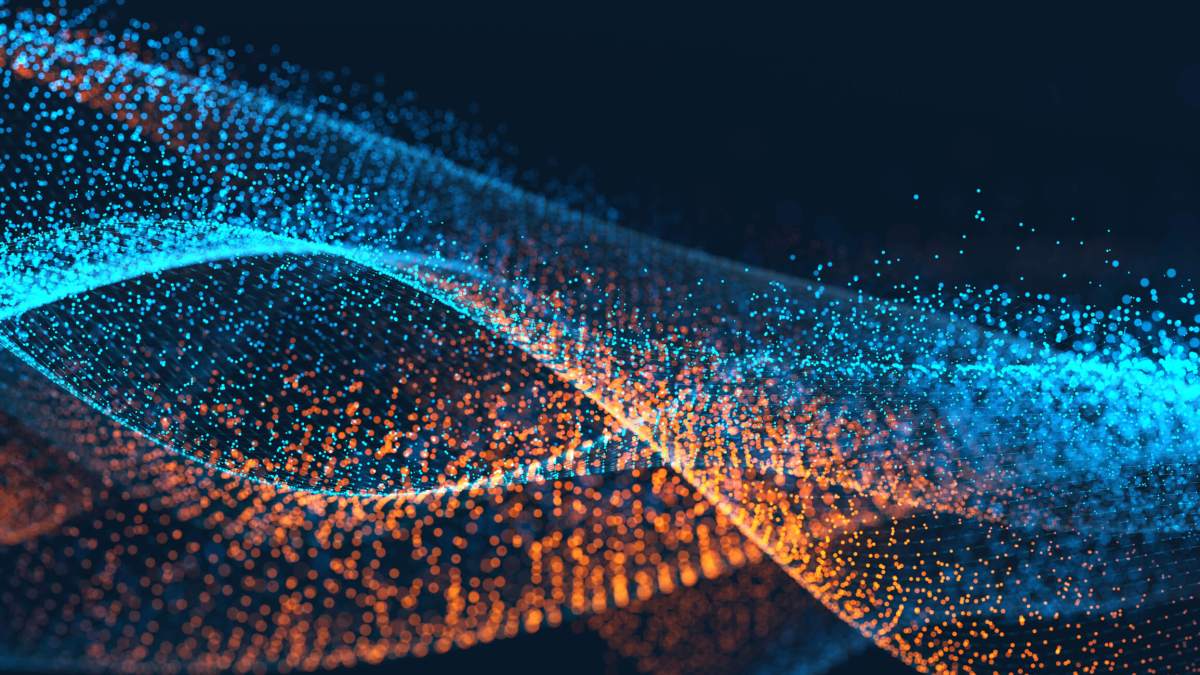 Georgia's Secretary of State has claimed the Department of Homeland Security tried to breach his office's firewall and has issued a letter to Homeland Security Secretary Jeh Johnson asking for an explanation.
Brian Kemp issued a letter to Johnson Thursday after the state's third-party cybersecurity provider detected an IP address from the agency's southwest D.C. office trying to penetrate the state's firewall. According to the letter, the attempt was unsuccessful.
The attempt took place on Nov. 15, a few days after the presidential election. Georgia's Secretary of State office is responsible for overseeing elections in the state.
"At no time has my office agreed to or permitted DHS to conduct penetration testing or security scans of our network," Kemp wrote in the letter, which was also sent to the state's federal representatives and senators. "Moreover, your department has not contacted my office since this unsuccessful incident to alert us of any security event that would require testing or scanning of our network. This is especially odd and concerning since I serve on the Election Cyber Security Working Group that your office created."
"The Department of Homeland Security has received Secretary Kemp's letter," a DHS spokesperson told CyberScoop "We are looking into the matter. DHS takes the trust of our public and private sector partners seriously, and we will respond to Secretary Kemp directly."
Georgia was one of two states that refused cyber hygiene support and penetration testing from DHS in the leadup to the presidential election. The department made a significant push in the leadup to Election Day after hackers spent months exposing the Democratic National Committee's internal communications and data.
In an interview with Politico, Kemp intimated that the federal government's hacking fears were overblown, saying "they now think our whole system is on the verge of disaster because some Russian's going to tap into the voting system."
David Dove, Kemp's chief of staff, told CyberScoop Thursday the Secretary of State's office "got a lot of grief" for refusing help from DHS.
"We basically said we don't need DHS's help," because of the contract with the third-party provider.
Georgia's Secretary of State office would not reveal who the provider is, only saying the company "analyzes more than 180 billion events a day globally across a 5,000+ customer base which includes many Fortune 500 companies."
While the majority of states worked with DHS for help in protecting their election systems from hacks, cybersecurity experts were at odds as to what portions of the country would be targeted for Election Day attacks.
Johnson announced shortly after the election that DHS found no evidence of an attack on Election Day.
You can read Kemp's letter here.