Ohio's backlogged forensic labs get $10 million boost
Fourteen forensic labs in Ohio are getting $10 million in total grants to buy new technology, staff up and reduce testing backlogs.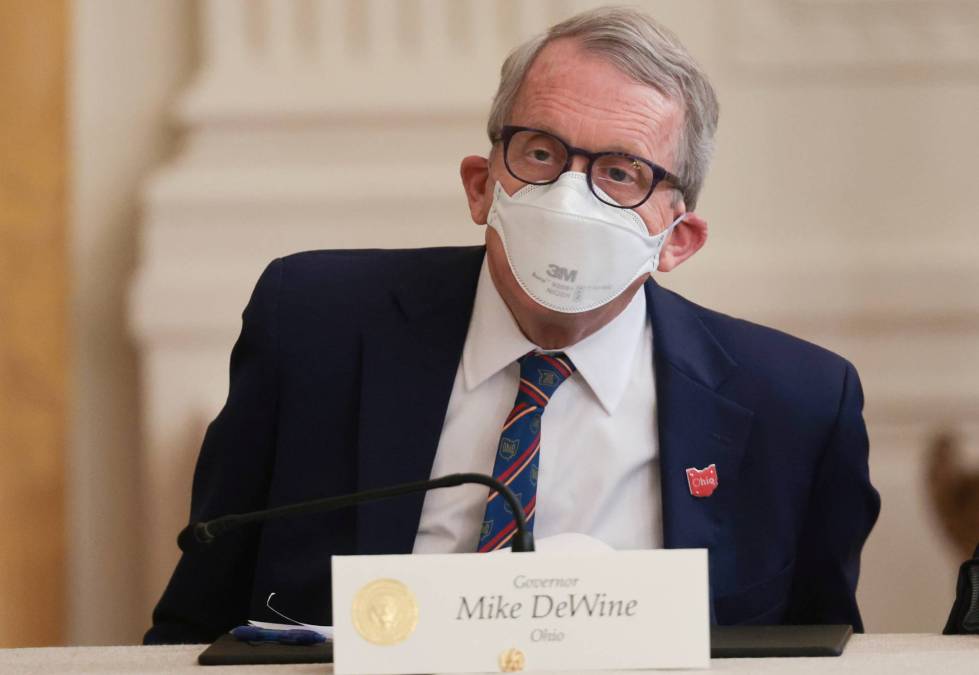 Ohio Gov. Mike DeWine on Monday visited the Miami Valley Regional Crime Lab, one of 14 forensic labs throughout the state that are receiving a total of $10 million in new funding.
The Miami Valley lab, based in Dayton, plans to use its $1 million grant to reduce backlogs in its chemistry and DNA divisions, add new staff and purchase new hardware and software to boost capacity, according to DeWine's office. The new funding, announced last month, is a response to forensic toxicology and pathology backlogs that stacked up across the state during a surge of violence that followed the start of the COVID-19 pandemic.
"The best way you prevent crime, frankly, is to get a violent criminal locked up," DeWine said, the Dayton Daily News reported. "The vast majority of violent crime in this country, the vast majority of violent crime in Ohio, occurs by violent criminals who have already committed violent offenses. So catching them the first time, getting them locked up, segregating them, separating them from society is the best way to make sure that our community is safe."
Forensic labs began struggling to process evidence and analyze samples returned from crime scenes when violent crime spiked in 2020, according to DeWine's office. FBI data shows there were 21,570 murders in 2020, a 30% rise over 2019, and a return to levels not seen since 1997.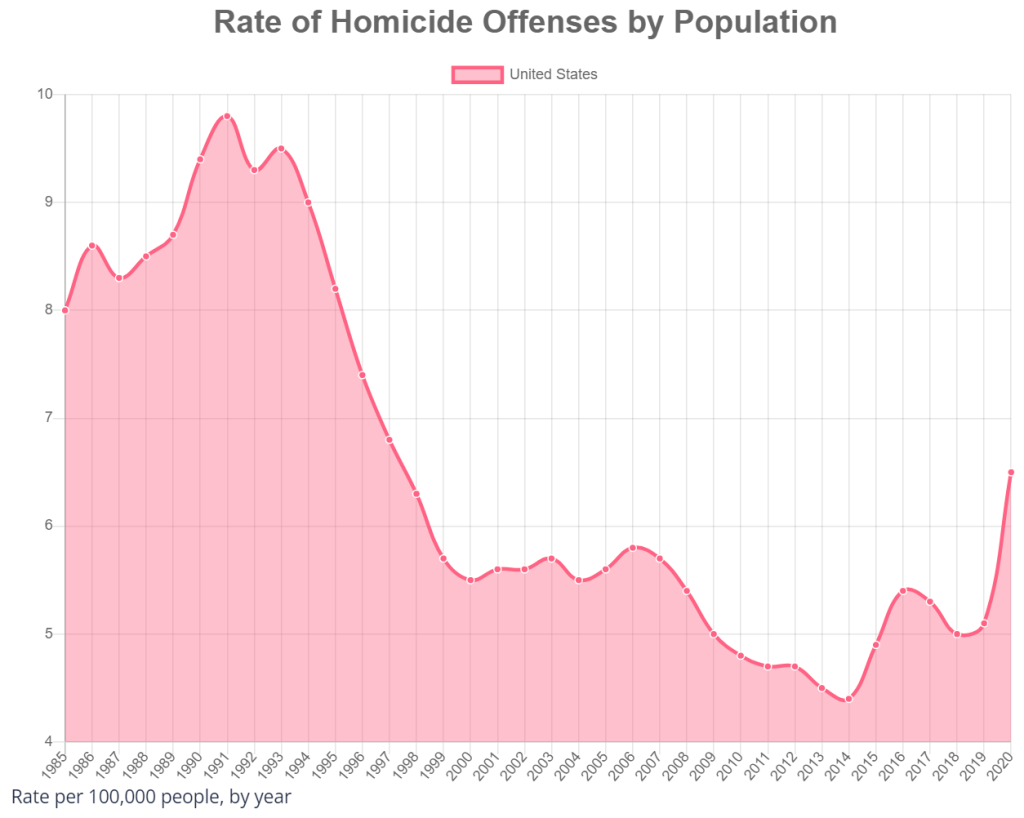 DeWine's office, which cited workforce shortages as contributing to evidence backlogs, said the new funding can also be used to "proactively prevent future backlogs associated with nationwide pandemic-induced increases in violent crime."
The grants follow two other programs DeWine recently launched to reduce crime, including the Ohio Ballistics Testing Initiative, which provides $10.5 million to increase law enforcement's access to the National Integrated Ballistic Information Network, and the Ohio Violent Crime Reduction Grant Program, which provides $3.7 million to help law enforcement agencies reduce crime.