Flint, Mich., taps university researchers to boost financial transparency
University of Michigan researchers plan to implement a new data standard in the to improve the city's financial reporting.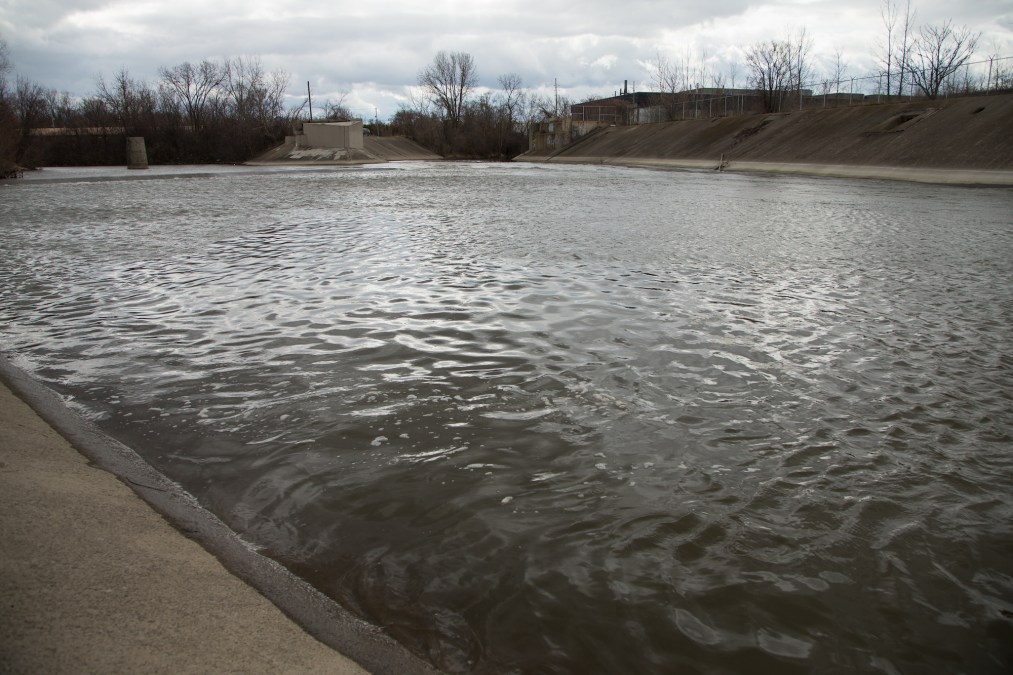 Researchers at the University of Michigan on Wednesday announced plans to help Flint, Michigan, develop new open-data standards to improve the city's financial transparency.
The university's Center for Local, State, and Urban Policy plans to test whether implementing a modern fiscal reporting system in Flint could help decrease the likelihood of disasters like the city's water crisis, which began in 2014 when financial managers switched its source of drinking water to the lead-contaminated Flint River. A 2017 study found that Flint's emergency manager "made key decisions that seem to have contributed to the crisis," in an attempt to save the city money.
The city plans to base the system on a software standard called Extensive Business Reporting Language — or XBRL — which is designed to make it easy to compile and share financial data. The standard is already used by the U.S. Securities and Exchange Commission, as well as agencies in 60 countries worldwide. Flint officials said the new partnership with the University of Michigan will also include consultations with the state treasury to ensure that the transition to the new open data standard goes smoothly.
"Financial transparency is essential to a healthy, responsive, and inclusive city government," Robert Widigan, Flint's chief financial officer, said in a press release. "This partnership with the University of Michigan will position the city of Flint as a national leader in local government open data technology."
The project is funded through a $120,000 grant to the university from the Charles Stewart Mott Foundation, which is based in Flint. The city plans to use the funding to train city staff on the new system and migrate Flint's financial data from where it currently sits inside PDFs to XBRL-based reports, which are both machine- and human-readable.
The city said researchers also plan to work with the global consortium that manages the XBRL software to it to any existing data standards that Flint has, the university said. Researchers have already converted some of Flint's 2020 annual financial report into the new format, and plan to examine the past 20 years of the city's fiscal reporting to see what differences a modern data standard could've made.
"This project ultimately is about improving a community's quality of life, because as local fiscal information becomes more available, a greater number of stakeholders will have eyes on the data and be able to act on potential problems long before they turn into crises," said Tom Ivacko, the center's executive director, said in a press release.