FCC announces plan to share broadband audit results online
The commission also announced it's ready to begin deploying $1.2 billion to advance rural connectivity projects in 32 states.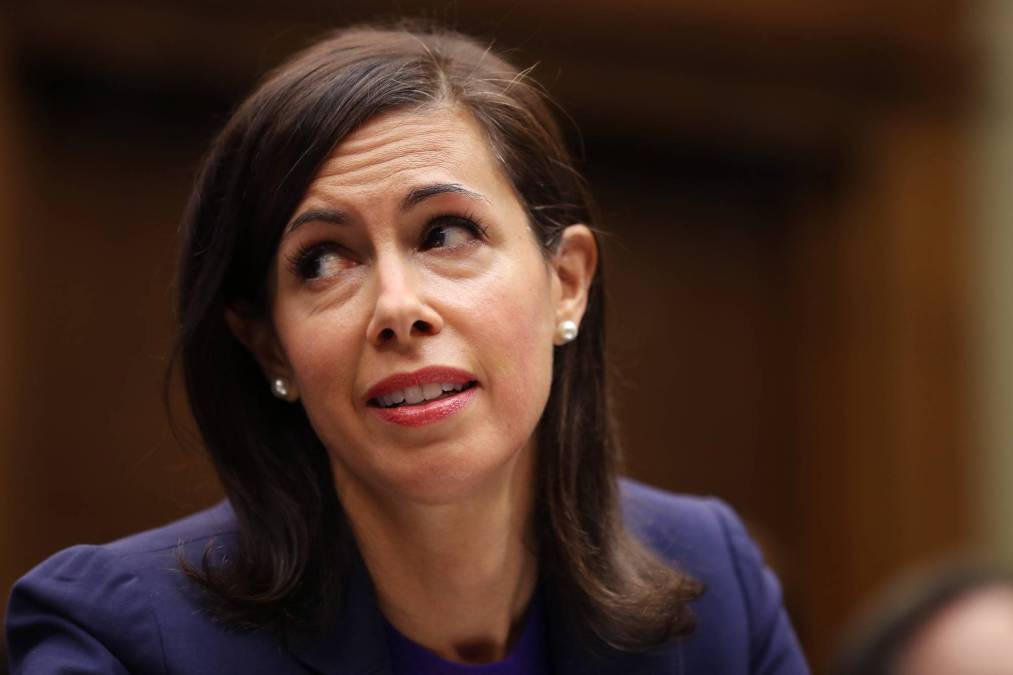 The Federal Communications Commission on Friday announced that it's ready to deploy the largest round of broadband funding to date — a $1.2 billion tranche of payments to fund rural projects in 32 states — and that it's making some changes to how it holds internet service providers accountable.
The commission said the latest funding round will bring broadband service to more than 1 million locations, delivered by 23 ISPs. The funding is to be made available through the commission's Rural Digital Opportunity Fund, the $20 billion program it established in 2019 to advance universal access to high-speed internet through the use of reverse auctions.
The funding is the latest round of federal money to improve connectivity, joining $65 billion in broadband investments included in President Joe Biden's infrastructure bill.
But in addition to the new funding round, the FCC also on Friday unveiled its Rural Broadband Accountability Plan, an initiative that alters how the commission audits and tests the network performance of the providers that receive dollars from the opportunity fund and other "high-cost" programs. The commission said one major change is that the results of those tests will now be public.
"Today's announcement means more connectivity is coming to consumers, while we continue our commitment to make sure that funding goes to areas that truly need it," FCC Chair Jessica Rosenworcel said in a press release. "The new Rural Broadband Accountability Plan will speed up our audit and verification processes and for the first time make public the results of verifications, audits, and speed and latency testing. These new measures will help ensure that the providers we fund in this program will do the job."
The FCC plans to double the number of audits and verifications it conducts this year, compared to last year, while also adding randomly selected on-site audits to its roster of checks on ISPs. The FCC says the largest dollar recipients "will be subject to audit in at least one state," and that "higher risk recipients" are more likely to be audited.
The results of these audits are to be published on the Universal Service Administrative Company's website. Among its roles, the FCC is meant to be a watchdog on an industry that has consistently overstated its broadband coverage and service speeds, though reports surfaced in 2019 that the FCC had occasionally folded to demands from major providers that it omit sluggish speed-test scores from the official record.