FCC amends definition of 'library' to boost internet access on tribal lands
The FCC said the change is meant to encourage help tribal libraries get discounted broadband through the E-Rate program.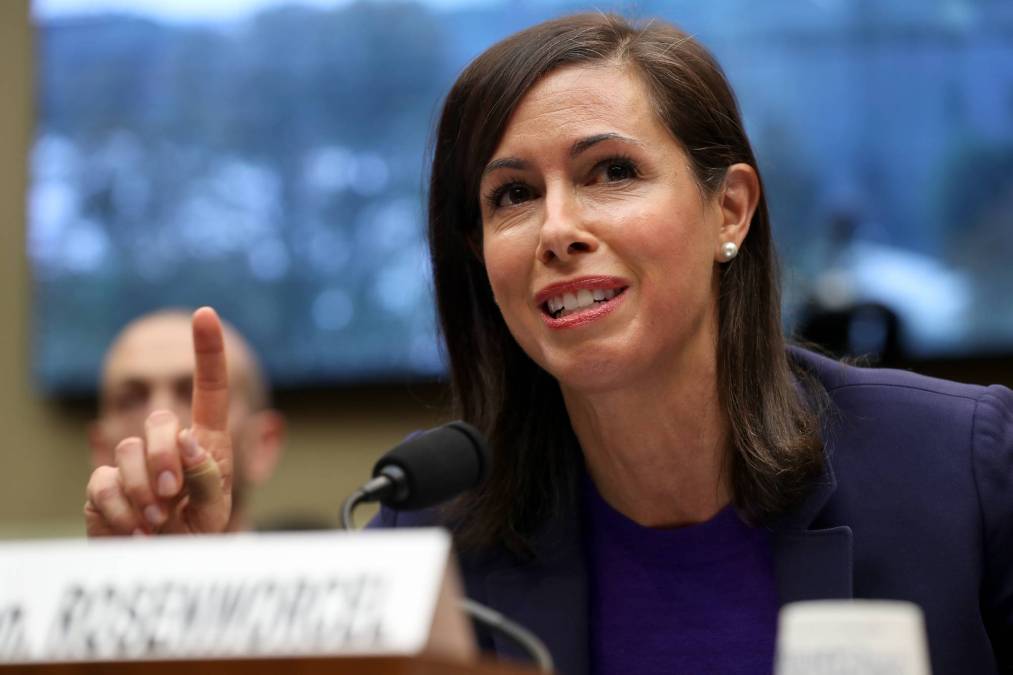 The Federal Communications Commission on Thursday clarified the rules of its $4.2 billion E-Rate program to ensure that libraries on tribal grounds are eligible for the program's discounts on telecommunications technologies and broadband.
The rule change, approved unanimously by the FCC's four members, dealt with the definition of "library" within the E-Rate program rules.
When the E-Rate program was established in 1997, the FCC borrowed some rules from the Library Services and Technology Act, stating that any library eligible for E-Rate funding had to also be eligible for assistance from a state-library administrative agency. Until 2018 — when the Library Services and Technology Act was updated to specifically include tribal libraries — that meant that some libraries in Indian Country were locked out of receiving E-Rate funding to help them connect to the internet.
Though the rule was fixed in 2018, the confusing language has limited the overall participation of tribal libraries in the E-Rate program, according to the Association of Tribal Archives, Libraries and Museums. Tribal lands generally have less access to broadband than other parts of the country.
Last summer, the White House announced a plan to distribute $1 billion in broadband expansion and digital literacy and grants to tribal nations through the National Telecommunications and Information Administration. Only 12% of the tribal libraries responding to a 2021 FCC survey reported that they had ever applied to the E-Rate program.
Thursday's rule change ensures that the definition of "library" within the E-Rate program includes tribal libraries, FCC Chairwoman Jessica Rosenworcel said.
"Libraries on Tribal lands nationwide can participate in the current E-Rate funding cycle. That means they can get the support they need to deploy broadband for civic and commercial life—without complex challenges to jurisdiction standing in the way," Rosenworcel wrote in a response to the rule change.