Facial recognition bill falls flat in California legislature
A state Assembly committee stopped a bill allowing companies and government agencies to use the controversial surveillance technology without consent.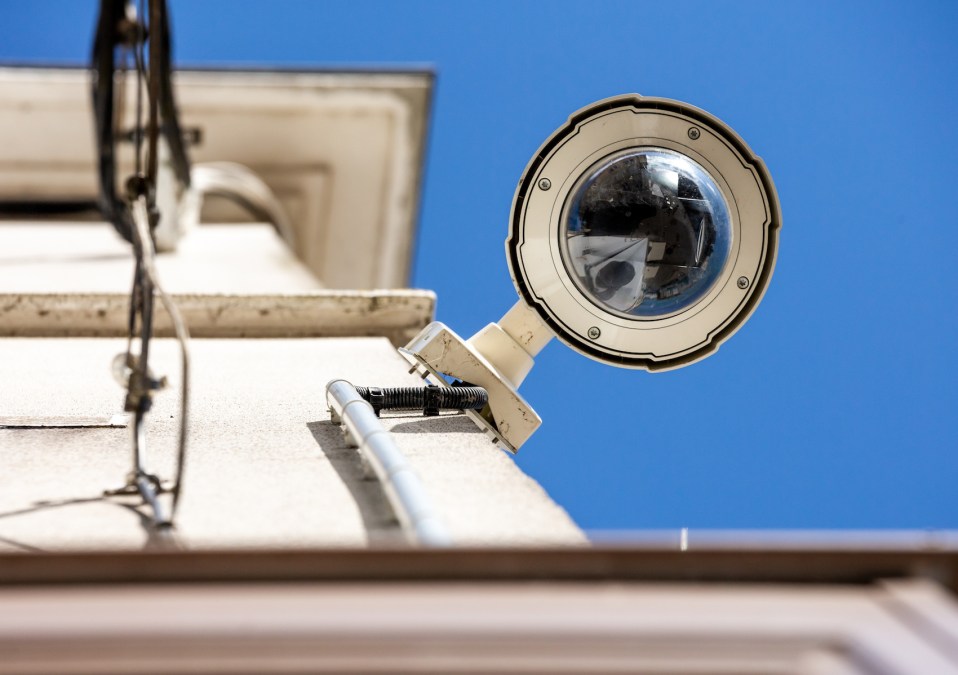 A controversial California bill aimed at allowing businesses and government agencies to use facial recognition on customers stalled in the state legislature Wednesday, relieving privacy activists who argued the bill's passage would've given too much leeway on how the controversial technology is used.
Assembly Bill 2261, introduced by Democrat Ed Chau, would have allowed state agencies and businesses to use facial recognition on customers without consent, as long as the facial recognition was used for "security and safety" purposes and with probable cause that the individual being analyzed had committed a crime. The bill would have also built on California's landmark consumer privacy act, the CCPA, which is set to be enforced on July 1, by requiring state and local agencies to inform customers they're using facial recognition before they use it for purposes other than public safety.
But after running into opposition Wednesday in the state Assembly's Appropriations Committee, the bill was put on hold, effectively stopping its chances of passage. That defeat, though, Chau and other supporters said, could potentially limit California's ability to use new technology to track COVID-19 cases.
"There is no question that facial recognition technology is and has been incredibly useful," Chau wrote in a op-ed on Tuesday published by CalMatters. "Now that we are fighting COVID-19 and deploying touchless sensor technology to measure body temperatures and track individuals, facial recognition technology is again brought to the forefront."
The bill received lobbying support from Microsoft, but faced opposition from several civil liberties groups, including the American Civil Liberties Union and the Electronic Frontier Foundation. EFF legislative activist Hayley Tsukayama wrote on Tuesday that the bill would have set "weak minimum standards that allow governments and corporation to pay lip service to privacy without actually preventing the harms of face surveillance," and said there's little evidence to support facial recognition's ability to limit the spread of COVID-19.
Facial recognition has already been outlawed by some California cities, including San Francisco and Berkeley, which banned government use of the technologies with measures backed by the ACLU. But the group said that AB 2261 would enable companies—and some government agencies—to use facial recognition technology to track people in the workplace without recourse, even if workers were notified.
"The bill invites tech companies and law enforcement to self-regulate their use of face recognition, and places no meaningful restrictions on their ability to deploy this invasive technology against the people of California," the ACLU of Northern California wrote in a statement on its website.