Elk Grove, California's first CIO targets IT consolidation
Former city IT administrator Nicole Guttridge said she's consolidating several IT divisions and rethinking digital services in the Sacramento suburb.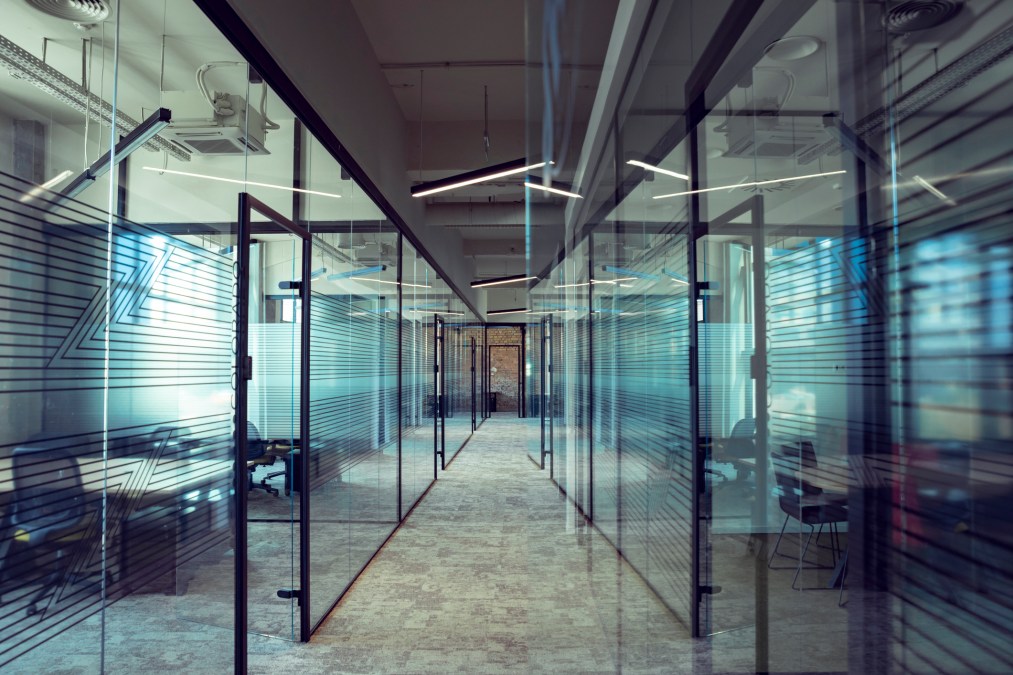 The City of Elk Grove, California, has promoted IT administrator Nicole Guttridge to the role of chief information officer, the first such position in the 170,000-person city's history.
Guttridge, who initially began working with the city as a consultant in 2002 and became its IT administrator in 2012, will be tasked with unifying the city's disparate IT departments — a GIS department, a general IT division and a police department IT division — into a cohesive information technology services department, she told StateScoop.
Since starting in the new role on Monday, Guttridge said she's made one of her initial priorities getting to know city employees she didn't supervise in her previous role.
"We have a lot of talented folks, and I really want to dive into getting to know the work they do and be able to analyze that from that 10,000-foot level and decide where we can gain efficiencies," Guttridge said.
Elk Grove, a Sacramento suburb, did a "stellar job" of sending city employees home at the onset of the pandemic with the resources they required for remote work, Guttridge said, adding that the city still has room to improve its resident-facing digital services.
"I look at information technology … as really a customer service department and the means of our customer service is through our technology," Guttridge said. "So if we have our systems up and running and they're working well, people don't have to call us and that means we're doing a great job. But if they do have a problem, we want to make sure we have the right people working on it and can get it fixed in a timely manner."
The new CIO said she also has her eye on enhancing the city's help desk and cybersecurity assistance offerings for residents, as well as improving online services traditionally available in city hall, like permitting.
"The pandemic, over the last year, has really shown us we have to rethink government and government technology and what we have and how we use it," she said. "We have lots of different online services that are available, but we're really looking to fine-tune that and create a true 24-hour city hall."