Digital services key to boosting trust in local government, report finds
A new report found that local governments that provide digital services and are transparent with their operations are more trusted.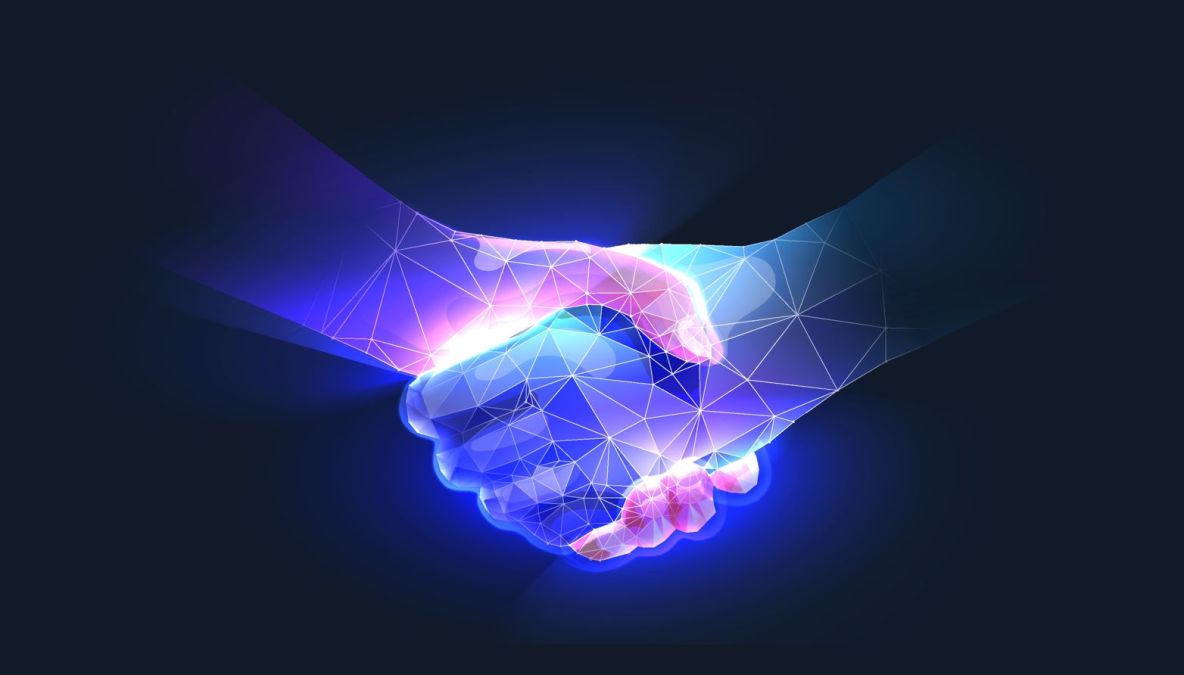 A new report released Tuesday found that local governments can boost the public's trust in its operations by offering government services in a digital format and providing administrative transparency.
Specifically, the new report from the government technology software company CivicPlus found that residents in communities with digital service technologies are more satisfied and trusting of their local governments. And those who engaged digitally with their governments more than once a month were almost five times more trusting of their city's government than those that engaged less or not at all, the new report said.
To build the report, the company started sending out an online survey last year, said Brenden Elwood, vice president of market research at CivicPlus. From those initial responses, he said, the research team crafted targeted questions to understand the overlap between public trust and the ease of access to government through technology.
More than 16,000 people responded to the survey.
"Our focus is to have a pulse, and trying to identify these trends and build a good database so that we can really start reflecting on how better to hone in our services, as well as provide better solutions for our customers," Elwood said.
More than 82% of residents surveyed said it was important for their local government to provide transparency and access to their administrative decisions. Some of this improved access included full public access to all information or making information about meetings and agendas easier to find through a government website or app.
"If you can start looking at these different categories or themes of services that you can provide from a technology standpoint, you start building trust," Elwood said. "If you just lift the veil, so folks can see how the government's working. And then if you give them the power to actually be involved with that in a positive way, it ultimately impacts their satisfaction and trust with the municipality."
Only 41% of respondents were satisfied with how their local agencies share information with the public. And 59% said they would think more highly of their clerk's office if it updated its meeting and agenda management software to make information more accessible.
Elwood said the responses indicate where trust breaks down and provides a roadmap for local governments to cultivate more trust. More than half of respondents who said they didn't trust their local government said they would support their local government buying software that boosts transparency.
"The results from our data strongly support that when people are aware of whatever that solution is, they support tax dollars being spent on those solutions, which is a huge thing," Elwood said. "So now they see that you've identified the problems that they are already living with, because they know what the problems are. You're taking corrective measures to fix it, you're investing their tax dollars wisely and responsibly, which is a big, big deal."