New 'digital equity' data, mapping tools opened to state and local agencies
Civis Analytics has unveiled the "Digital Equity Intelligence Center," tools to help government leaders better understand broadband access.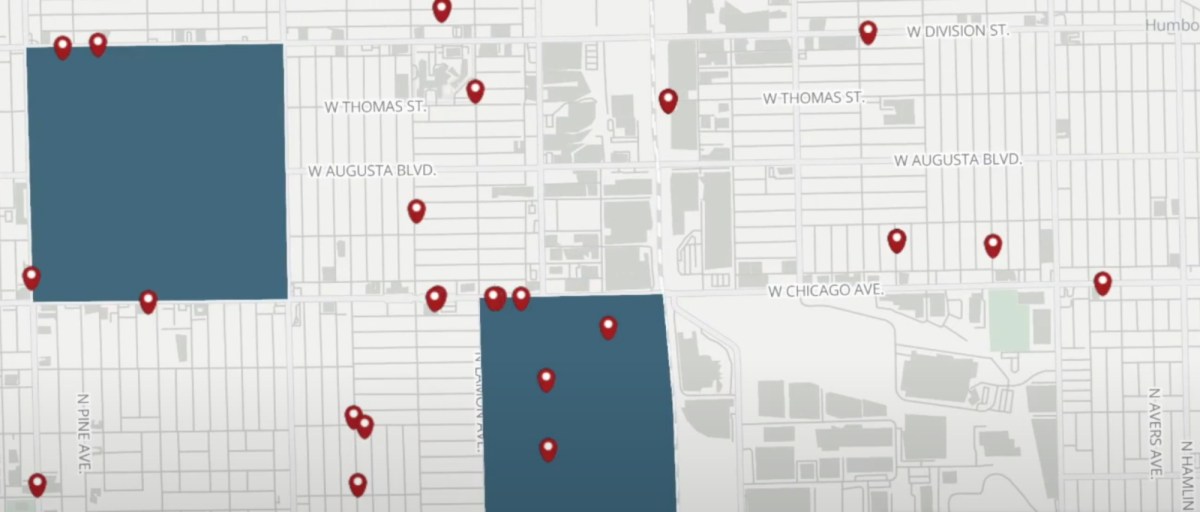 Civis Analytics, a data science firm that helps state and local governments refine their public engagement, has a new technology suite to help agencies better understand the digital divide.
The company last week launched its "Digital Equity Intelligence Center," a library of data models and an interactive map-based application. The tools allow states and cities to skip much of the data modeling needed to understand the digital divide, said Crystal Son, Civis Analytics' managing director of government analytics.
The tools are designed to combine agencies' broadband data with data from organizations like the Federal Communications Commission and the Census Bureau, Son said.
She said the mapping application is designed to be used by staff who may not have a background in coding or analytics. Some states may use the tools to plan campaigns for closing their digital divides and improving "digital equity," while others may use the tool to get a "lay of the land" on where gaps in coverage exist, Son said.
"There is a range. Different states are doing different things," she said. "They're in a different stage of maturity when it comes to using data for digital divide purposes. There are some states that are very far along and they've been doing their own homegrown efforts to collect data and analyze it, and there's others that are very early on in their journey."
The software behind the intelligence center is the same Civis used to support state and local government agencies running awareness campaigns about the U.S. Census and COVID-19 vaccination availability. The company expects to begin working with agencies using the intelligence center in the next several months, Son said.
"It's not like this is a new problem to solve," she said. "This has been in existence for a really long time, but a couple things have happened recently that have manifested how big of an impact this has been disproportionately, especially on certain vulnerable populations already."