Vermont governor names deputy tech chief as statewide CIO
Denise Reilly-Hughes, Vermont's former deputy tech secretary, is now the state's chief information officer.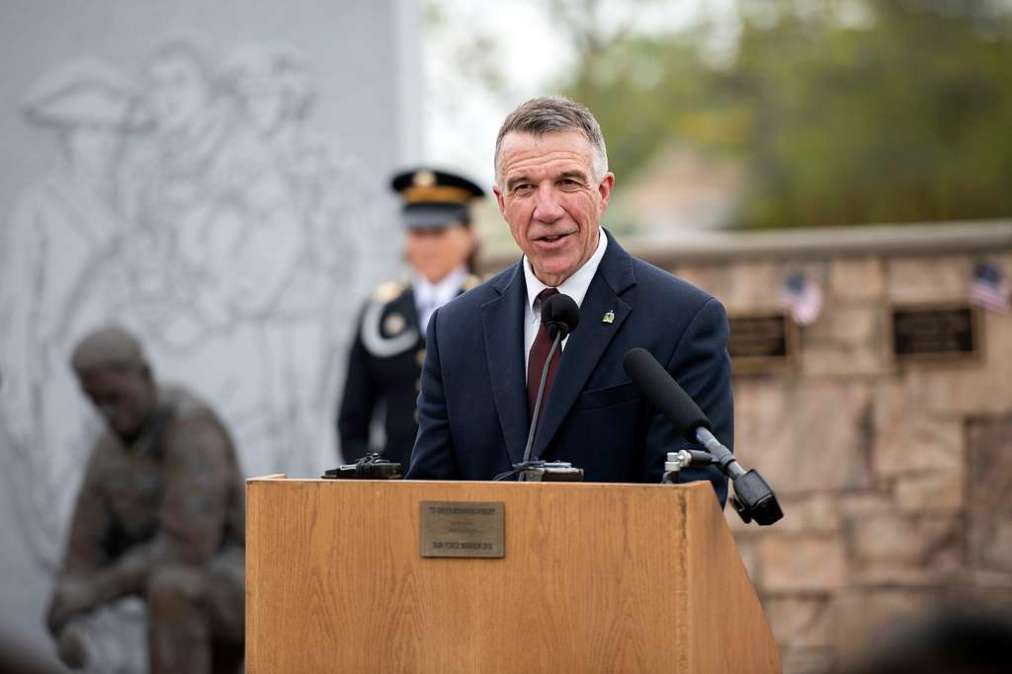 Vermont Gov. Phil Scott announced Thursday that Denise Reilly-Hughes, deputy secretary of the state Agency of Digital Services, is the new agency secretary and statewide chief information officer.
Reilly-Hughes started her work with Vermont as deputy commissioner of ADS this past January and was appointed as the agency's interim secretary in July following the retirement of former state CIO Shawn Nailor. Reilly-Hughes spent more than 20 years in the private sector, including seven years at Microsoft and 15 years at the IT services firm PC Connection Services.
Reilly-Hughes told StateScoop that her appointment doesn't bring any changes to the IT modernization projects currently underway, but said she has plans for user accessibility and the agency's office culture.
"One of the goals is to ensure that I promote the culture of continuous improvement," Reilly-Hughes said. "Technology is ever-changing, and if we can build our technology decisions into an operational maturity model that allows us to continue growing with that technology … then I feel like I have accomplished some of the things that I am setting out to do right now."
Before joining the state, Reilly-Hughes helped Vermont transition to the cloud through her work in the private sector, according to a state press release. She said she'll continue to work on Vermont's modernization efforts by ensuring those projects have support from other agency secretaries.
"Given the great work done by my predecessors, we are now at a point where we can move to those next levels around adoption, usability, the things that they set out to do that now we're actually starting to see come to fruition," Reilly-Hughes said.
She added that a data privacy bill will be presented before Vermont's House and Senate this legislative session since the state does not have a broad data privacy law on the books.