Delaware targets underserved families with $20 million broadband investment
State leaders announced Monday a plan to invest federal CARES Act funding into improving high-speed internet access for families with school-age children.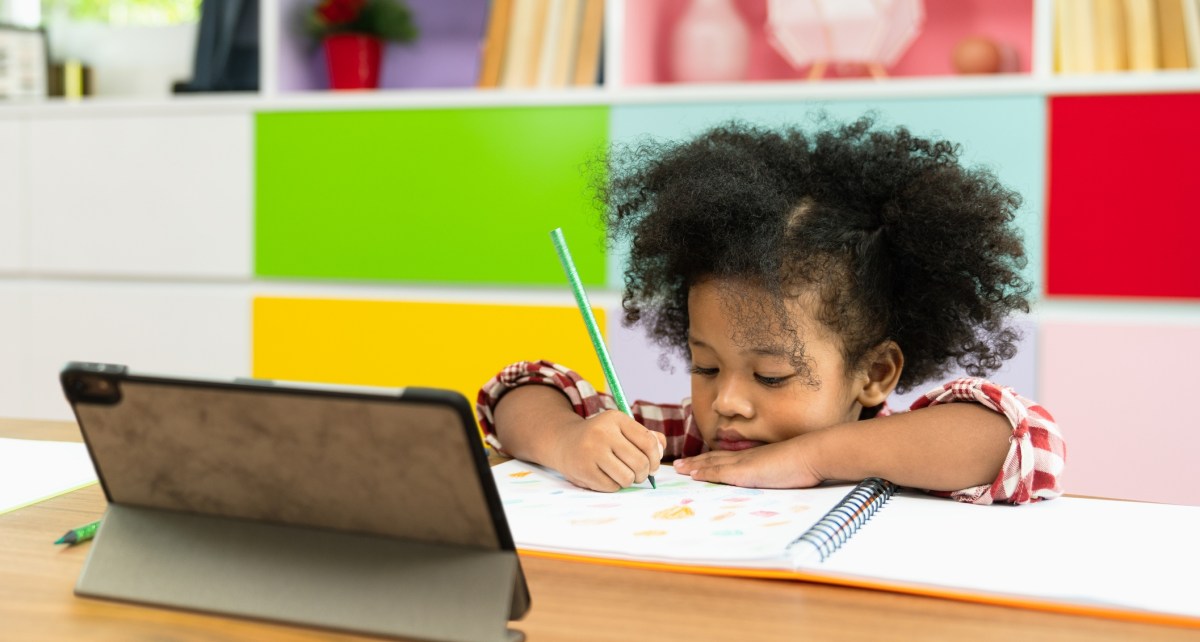 Delaware will spend $20 million in federal CARES Act funding on expanding broadband access to rural parts of the state, including $13 million alone on purchasing wireless broadband vouchers and devices for underserved families with school-age children, Gov. John Carney announced alongside CIO James Collins in a virtual press conference on Monday.
Collins his said his agency, the Department of Technology and Information, will work with school districts and the Department of Health and Social Services to identify families that need vouchers or laptops for students to learn from home. The state will spend $5.9 million of its CARES funding to help providers upgrade or build out their network infrastructure, and $1.1 million developing a more accurate data-collection process for its broadband coverage maps, including a new speed-test survey. State Education Secretary Susan Bunting said the new investment advances the state's existing solutions for remote learning used at the end of the spring semester, which largely consisted of providing Wi-Fi service in public places and distributing hot spot devices.
"These were temporary fixes and they were not sustainable solutions; they also weren't viable options for all of our students and our families, and that left some of our students at a learning disadvantage during school closures last spring, so we wanted to make sure that that didn't happen again," Bunting said at Monday's announcement.
Delaware, like virtually every state, has seen the coronavirus pandemic test the limits of its broadband capabilities, as residents have been forced to conduct their work, health care and educations from unreliable or unavailable home internet connections. According to Broadbandnow.com, 37,000 Delawarens don't have access to a high-speed internet connection.
Collins said this year represents a "reckoning" for state and local governments in which they must address broadband connectivity for its ability to improve remote access for work, health and education. Other state leaders have made similar inferences about broadband's value, with a North Carolina report recently finding that rural counties with less broadband access have a higher incidence of illness and less robust economies.
During the pandemic, however, Delaware has been able to accelerate its broadband deployment. The state began a search in 2018 for an internet service provider that could build out 15 network towers in rural counties by the end of 2020, and a $566,000 boost in funding from the Delaware Department of Education has ensured that all 15 will be built by the end of August, which is estimated to provide new connections to more than 1,500 people.
"What we've tried to do is strategically use government funding to make that balance sheet work [for broadband providers], by offsetting the capital costs that need to be invested to make the model work for them to build out in [rural] areas," Collins said.