Dallas is latest city to market cybersecurity app to residents
The Dallas Secure app, which alerts about malicious websites, is part of the city's digital equity efforts, city CIO Bill Zielinski said.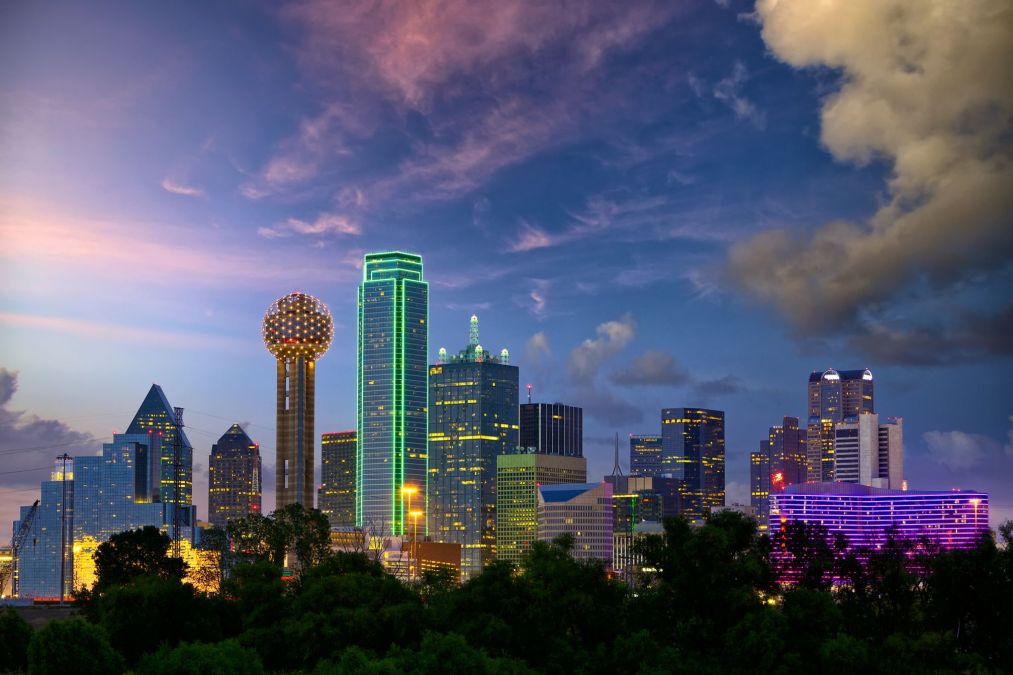 Dallas officials on Monday rolled out their version of a mobile app that other major cities have offered to residents as a way to protect them from malicious websites, unsecured wireless networks and phishing attempts.
The new app, called Dallas Secure, is the latest customization of software built by Zimperium, a mobile security firm headquartered in the Texas city. Previous builds of the app have been made available in New York City, Los Angeles and Michigan. In an interview, Dallas Chief Information Officer Bill Zielinski said the app is part of a broader digital-equity effort by city leaders.
"It's increasingly clear more and more life functions and capabilities are performed online," he said. "In order for our residents to avail themselves, they've got to participate in the digital world."
Similar to the New York, Los Angeles and Michigan apps, Dallas Secure alerts phone users if a link or Wi-Fi network appears to be malicious or unsecured.
"We understand and realize while we are seeking to help our residents go online, it's a double-edged sword. Also an increasingly risky environment," Zielinski said.
Zielinski, who left the U.S. General Services Administration for Dallas in 2020, said that while the city has been pushing digital-equity programs since before the COVID-19 pandemic, the health crisis gave officials greater insight into how residents were using digital services, especially in communities where public facilities — like libraries and community centers — were many people's only way to get online.
"When we had to shut down, we saw very clearly the dependence our residents have on brick-and-mortar locations," he said.
Dallas officials tried a number of ways to improve in-home internet access during the pandemic, including a program that distributed laptops and Wi-Fi hotspots to low-income residents. But those efforts, Zielinski said, meant educating recipients about online risks.
"As we began those programs to increase internet access, a core component was to help them understand that as they move to the online world, they also understood the dangers," he said. "There are sophisticated threat actors out there, and for populations who may be new, they may be particularly vulnerable."
Offering a mobile app as part of the solution to that challenge was the brainchild of Dallas Chief Information Security Officer Brian Gardner. Zielinski said Gardner told him to read reviews of the New York and Los Angeles apps.
"What I saw a lot of users say was that it was easy to install, straightforward," Zielinski said.
Zimperium CEO Shridar Mittal told StateScoop it was a "proud moment" for the company to roll out the app in its home city. Dallas officials must now popularize the app. Zielinski said the city plans a series of public service announcements and promotions with well-known community organizations.
"If you're a resident of the city of Dallas, you are the target population," he said. "The community where we have the underserved or unserved relative to internet services, that's where we're particularly interested."