Pandemic fuels greater adoption of contactless payments on public transit
Transit agencies are investing in contactless payment systems to bring riders back to public transit after a drastic drop in ridership in 2020.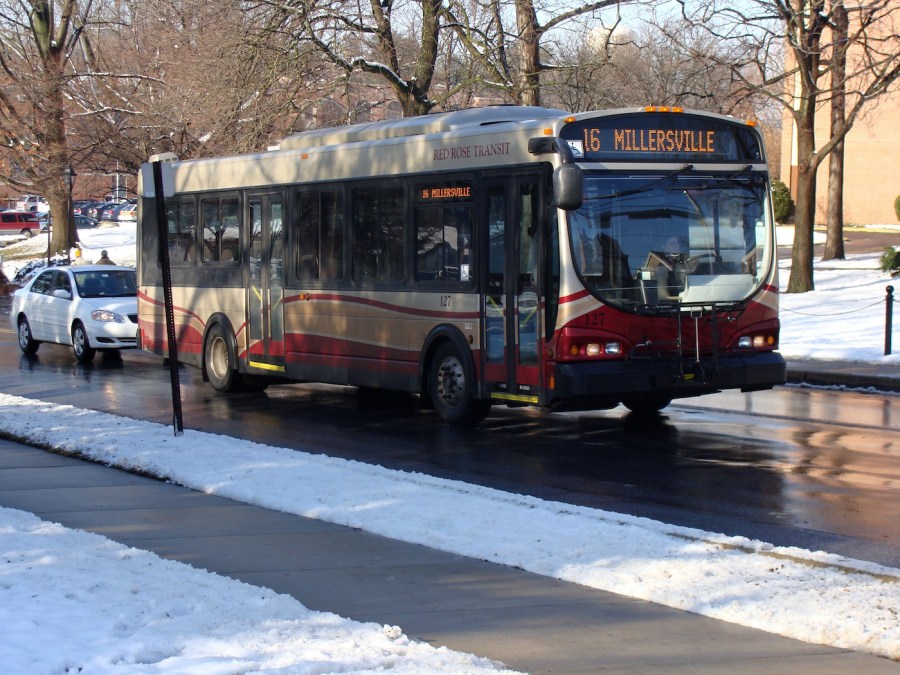 The National Transit Database found recently that public transit ridership in the United States plunged 62% in 2020, as COVID-19 took hold. One of the transit sector's responses, though, has been to embrace health measures like new on-board air filtration systems, face-mask detection systems and, increasingly, contactless payments as a lure to regain those lost passengers.
The National Transit Database, which aggregates data from hundreds of transit agencies nationwide, estimated that 482 million fewer rides were taken in the last year than in 2019, as the pandemic made traveling in enclosed spaces a risky endeavor. Large transit agencies like New Jersey Transit and New York City's Metropolitan Transit Authority have already experimented with sanitizing trains nightly, installing mask-detection cameras and offering mobile apps that show how crowded railcars are.
But the most popular solution among transit agencies and riders alike has been a growing embrace of contactless payment systems that enable riders to pay fares on their phones rather than using cash or swiping cards.
"The need to keep passengers and staff safe while providing reliable services has never been greater for public transit authorities," Miroslav Katsarov, the chief executive of contactless payment manufacturer Modeshift, said in a press release. "We're proud that 20 cities around the world have trusted us to implement contactless fare collection systems on their public transit networks, and we hope that riders feel safer using it."
Modeshift recently launched its contactless mobile payment app on the local bus lines in Lancaster and Reading, Pennsylvania. The company's software enables users to scan into public transit through a unique QR code generated on the app once they purchase their fare.
At least 12 of the 37 grants distributed last month by the Federal Transit Administration will be used by transit agencies to procure contactless payment systems like Modeshift's. The South Central Transit Authority, which operates the bus systems in Lancaster and Reading, has seen improved ridership in the two months since it started taking mobile payments, said Dave Kilmer, the agency's executive director.
"Since the start of the pandemic, we've seen a large decline in the number of public transit users across Berks and Lancaster counties." Kilmer said in the Modeshift press release. "Since implementing Modeshift's contactless fare collection system we've seen the adoption rate increase week over week, and now, 99% of our public transit users have migrated to the new system and prefer contactless payments for fares."