Colorado's IT office and secretary of state team up to provide mail-in ballot access to disabled voters
A new law will make it possible for the state's visually impaired voters to receive ballots electronically to fill out in the privacy of their own homes.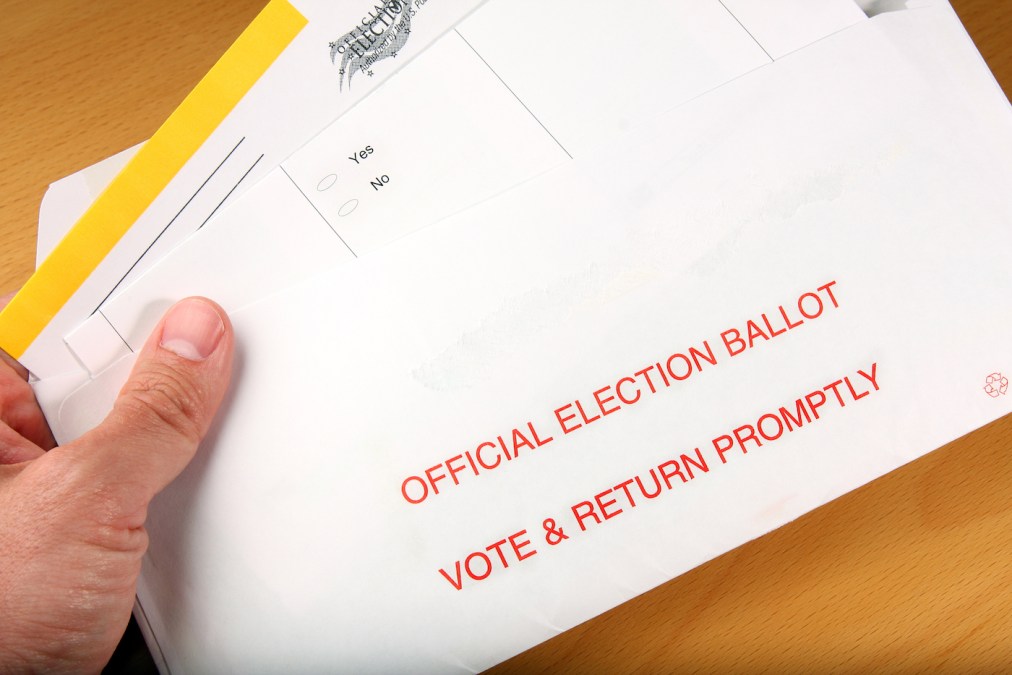 Colorado election officials will develop tools to improve access for voters with disabilities to the state's vote-by-mail system, following a bill signed into law this week by Gov. Jared Polis.
Under the new law, the Colorado secretary of state's office will use assistive technology to help voters with visual impairments complete their ballots at home, as most of the state's voters have been able to do since 2013, when Colorado introduced mail-in voting. While the state's election officials will responsible for building out the new tools, the bill was cowritten and championed by the state Office of Information Technology, which sets statewide standards for making sure government technology is accessible to people with disabilities.
"We want to be able to vote privately and independently just like our sighted friends, neighbors, and coworkers," said Theresa Montano, the office's accessibility solutions architect.
Montano, who is legally blind, was hired by OIT in 2017 to lead the office's efforts to ensure that its internal and public-facing systems are accessible to all users.
Hilary Rudy, Colorado's deputy director of elections, told StateScoop the mail-in option for visually impaired voters will operate similarly to the ballots that the state's military and overseas voters use. Those individuals have the option to access their ballots online, then print them out and mail them back to be counted. Under the system that'll be built with the new law, impaired voters will be able to get a link taking them to a visually accessible online ballot, which then can then fill out, print and either send through the mail or drop off in person.
Currently, visually impaired voters do not have the option to fill out their ballots in the privacy of their homes, she said.
"A lot of these voters aren't able to vote at home because the ballots they use have to be done in person," Rudy said. "This will allow them to vote at home."
Colorado already boasts one of the highest rates of participation by voters with disabilities, with 69 percent casting ballots in 2016, according to Pew Trusts, though Rudy said there's room to improve.
"While we're a leader in access that doesn't mean we can't continue to build on that leadership," she said. "Particularly when constituents are raising concerns about their experience."