Colorado receives $64 million for health technology
A federal grant will help the state make improvements in health-data governance and healthcare IT, Gov. Jared Polis said.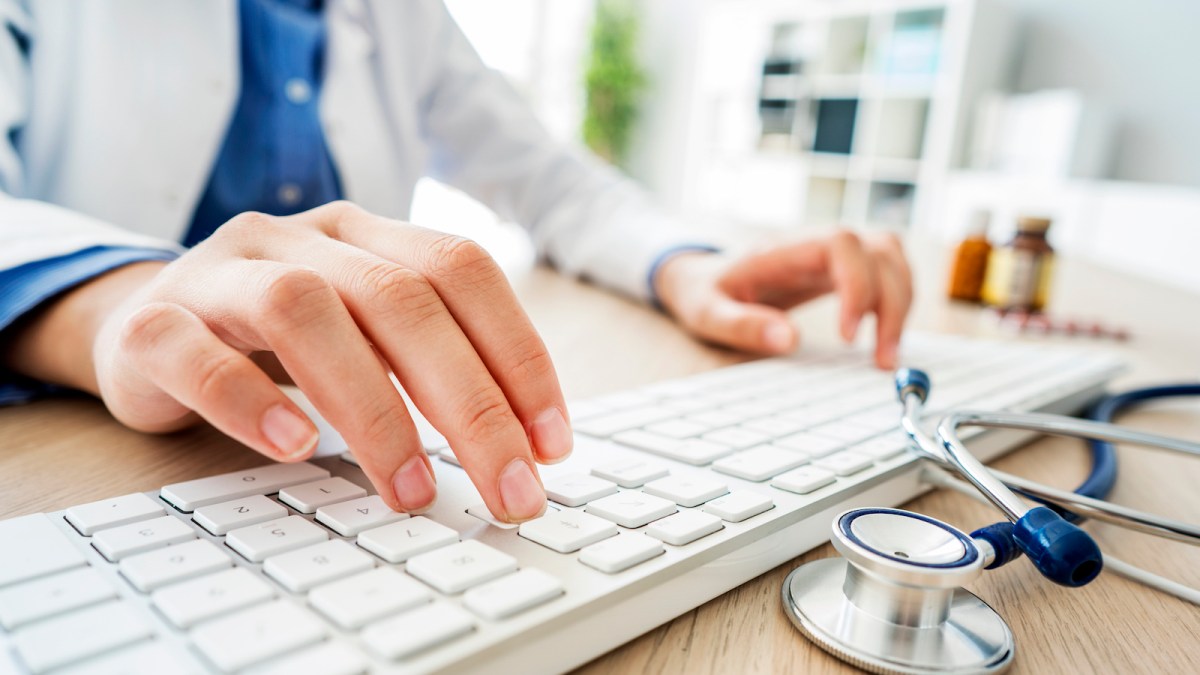 Colorado will invest $64 million in federal funding to implement initiatives for the development of health technology, Gov. Jared Polis said Thursday.
The money will support the state's health IT initiatives through 2021, according to a press release. Polis said the state will prioritize improving the state's health-data governance and IT infrastructure, following a roadmap the state's Office of eHealth Innovation first published in November 2017. The 111-page document is based off feedback from more than 1,000 urban and rural stakeholders.
The roadmap laid out 16 initiatives to improve the future of the state's healthcare, including enhanced health data and portfolio management, improved virtual care and promoting health cybersecurity best practices. It also called for the design and implementation of unique provider and patient markers, so that both can be identified across the state's disparate databases and management systems.
The Colorado Office of Information Technology is assisting the eHealth office in managing the project, especially the sensitive data involved in healthcare.
"We needed to have really thoughtful execution and implementation plans, so part of the funds go toward our Health IT project management office that's established within the state's office of information technology," Carrie Paykoc, the interim director of the Office of eHealth Innovation, told StateScoop.
The roadmap will also help the state build out its digital infrastructure across other agencies. Jon Gottsegen, the state's chief data officer, said the roadmap outlines a new data governance strategy that uses application programming interfaces to share electronic health data between disparate health systems, like Medicare, Medicaid and other public benefit programs.
"As a data strategy, we really want to move towards API's being the way that data is shared and systems are integrated," Gottsegen said. "I understand that's a big statement and it will take a long time to get there, but that's our overall strategy statement. When we think about this API-driven strategy, we're talking across the state enterprise, into criminal justice data or natural resource data. The work on this [health IT] roadmap will help us solidify infrastructure and standards."
The investment will provide $9 of federal funding for every $1 of state funding through September 2021. The funding match was approved by the federal Centers for Medicare and Medicaid Services under the 2009 American Recovery and Reinvestment Act.
"This funding ensures this information flows to the right individual at the right time-ultimately preventing duplicate tests and procedures and improving the health of Coloradans," Paykoc said in a release.