Written by
Colin Wood
Cleveland Mayor Justin Bibb last week named Froilan Roy C. Fernando, a longtime technology consultant, as the city's new chief innovation and technology officer.
Fernando, who most recently held a vice president role at PNC Bank, is tasked with "the development, execution and coordination of technology with the goal of transforming the user experience for both municipal functions and in everyday interactions with residents," according to a press release last Thursday. Fernando's spent the past 23 years as an IT consultant and working in technology roles at companies including Summa Health, a Northeast Ohio medical network, and Deloitte Consulting, according to his LinkedIn profile.
A city spokesperson told StateScoop Fernando will officially start in the new role on March 28.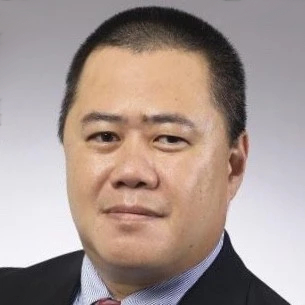 The hire aligns with Bibb's push to modernize Cleveland's municipal government. A list of 85 goals the new mayor aims to complete in his first 100 days in office features several IT projects, including a "user-friendly landing page" on the city's main website and assessing the city's technology assets.
Just days after Bibb took office in January, his office launched an instantly popular online snowplow tracker following a storm that dumped more than a foot of snow on Cleveland. Bibb also plans to publish "a formal commitment that any technology or digital touchpoint created for use by constituents or employees of the City of Cleveland will be service-oriented, empowering, inclusive, accessible, and safe."
In his announcement last week, Bibb said Fernando will "innovate and expand the role of technology in delivering City services."