California net neutrality bill makes it through crucial committee vote
State senators rejected amendments that would've made the bill less stringent on internet service providers.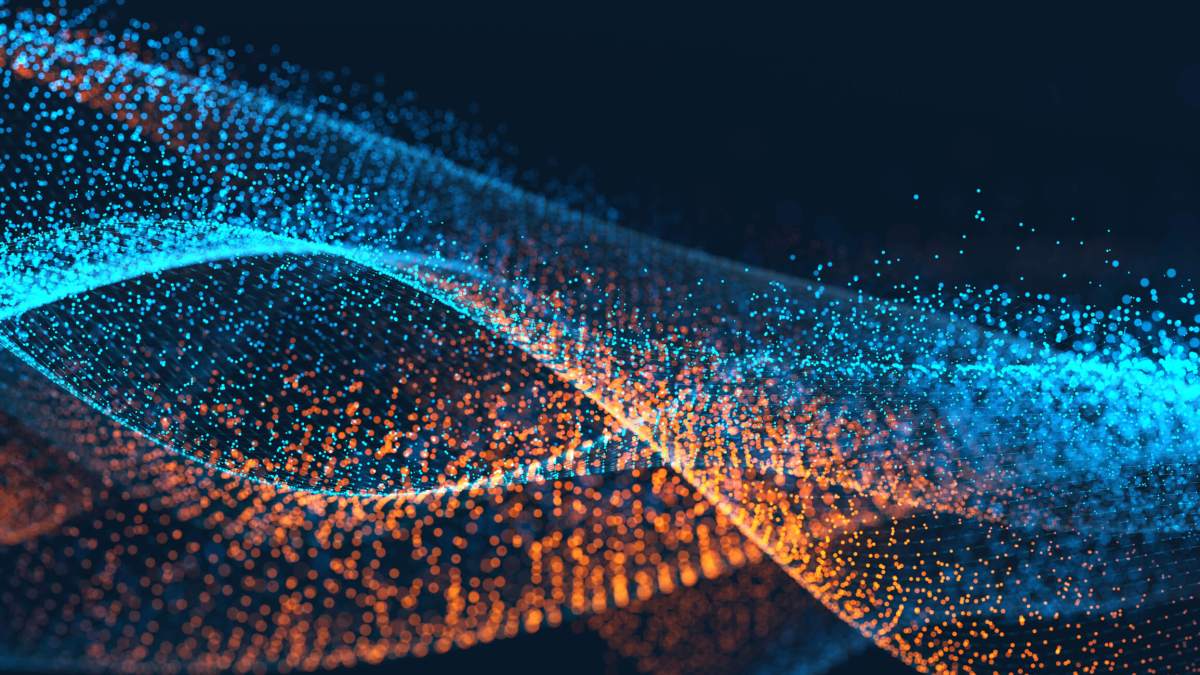 A California state Senate bill seeking to restore net neutrality is expected to make it through its first committee hearing with only minor alterations, to the relief of internet-freedom advocates who feared a series of possible amendments that would've made the bill much more lenient toward telecom companies.
Members of the Energy, Utilities and Communications committee voted 6-3 to send SB 822 to the state Senate's Judiciary committee. (The tally was not final as of this writing, as two senators have yet to cast their votes, though that will not affect the outcome.)
The bill's fate was in question after the Energy, Utilities and Communications committee published an analysis Monday that recommended a number of revisions that would've softened restrictions on how internet service providers can treat different kinds of web traffic. Among the recommendations were allowances of certain kinds of "zero-rating" — a practice in which an ISP does not count content downloaded from a website it owns against a customer's data limit — and arrangements under which data-gobbling services like Netflix subsidize upgrades to ISPs' network capacities.
Fight for the Future, a pro-net-neutrality organization, said Monday the analysis looked like it was "literally written by lobbyists for AT&T and Comcast." But those changes never came Tuesday.
California Democrats took up the net neutrality cause earlier this year after the Federal Communications Commission reversed its 2015 order prohibiting internet providers from blocking or charging websites and other online services to access their networks. SB 822, authored by Scott Wiener, a San Francisco Democrat, is not the only bill winding its way through the state legislature. A bill from state Sen. Kevin de León, who is also vying for a U.S. Senate seat, passed the full chamber in late January and is under consideration in the state assembly.
Wiener's bill goes for a much more robust net neutrality policy than the FCC's Obama-era version that is due to expire next Monday. The 2015 order, for instance, did not address zero-rating policies. Telecom companies like AT&T, Comcast, and Verizon pushed back against SB 822.
"This bill is built upon speculation that somebody, somewhere, some time in the future might violate net neutrality rules," AT&T vice president Bill DeVine said during Tuesday's hearing, according to the San Francisco Chronicle.
A spokesman for the broadband industry's lobbying group said state-level attempts to get around the FCC will raise the price of internet access. "…[T]hey could open a maze of competing rules that would likely increase the cost of Internet service, create confusion among customers, and diminish investment in the expansion of high-speed broadband infrastructure," said Rob Tappan, a spokesman for Broadband for America.
But supporters like Fight for the Future are hailing the committee's approval as the result of a grassroots mobilization.
"ISPs did everything in their power to try to stop this bill, but even their army of lobbyists was no match for California residents who used the Internet to mobilize," Evan Greer, the group's deputy director, said in a press release.
While Wiener's bill may still need to be reconciled with de León's, it picked up a high-profile supporter Tuesday in California Attorney General Xavier Becerra, who is one of 21 state attorneys general suing the FCC over the net neutrality reversal.
"Legislation, like Senate Bill 822, which institutes robust and indispensable Net Neutrality protections constitutes the type of measure that, after thorough and careful consideration, deserves the support of the California Legislature," Becerra wrote in a letter to Wiener.