DevOps vendor GitLab gets California approval
The company's public-sector VP said the contract will make it easier and less-expensive for state agencies to develop applications.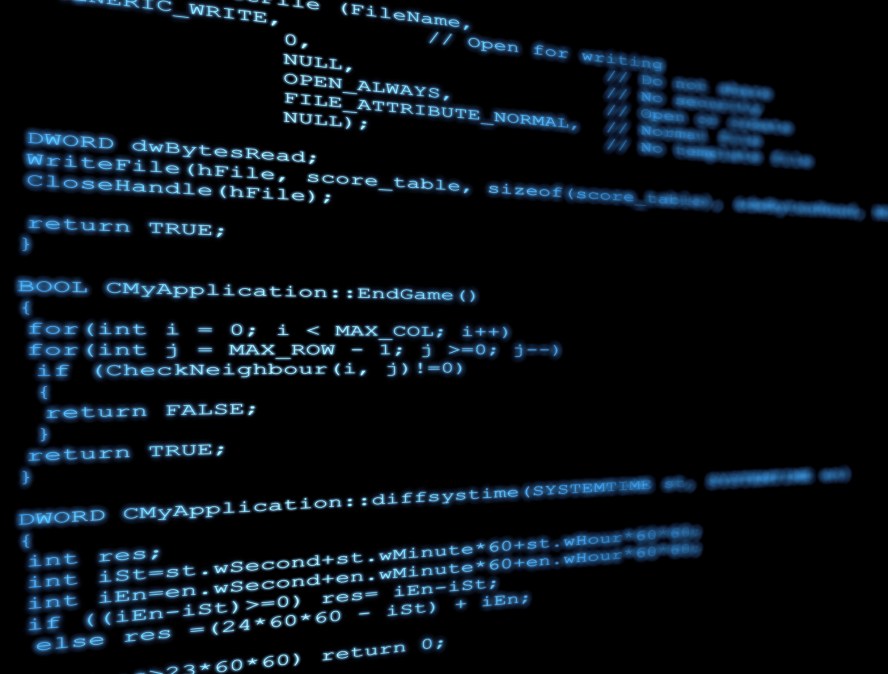 The California Department of General Services on Tuesday added GitLab, a publisher of software-development tools, to the state's software licensing program, allowing application developers across government agencies and public-education institutions to use the company's DevOps platform.
The company said in a press release that it believes the contract will make it easier and cheaper for California agencies to pursue agile development of modern applications and digital services.
In an interview with StateScoop, Bob Stevens, GitLab's area vice president of public sector, said the company's platform offers engineers a more secure method of application development, by allowing users to check individual lines of code for known vulnerabilities, rather than waiting until an entire program — potentially spanning hundreds of thousands of lines — is completed. Stevens said that allows developers to stay on their intended timelines without getting slowed down by security concerns.
"This is where developers are at odds with security people," he said. "Developers want to finish as fast as possible. Users want the apps as soon as possible."
Stevens also said the GitLab contract will help California agencies standardize their app development processes, especially when the state's workforce is still an overwhelmingly remote operation.
"You could have ten developers working on something, they're all using different tools," he said. "All of a sudden things don't work."
GitLab itself is a fully remote company, Stevens said, with about 1,500 employees worldwide and no central office.
He said GitLab's open-source platform will also increase visibility into how state agencies develop their applications.
"Wouldn't it be nice to give the users the ability to see what's happening during the entire process so they can interject something the developer may not have thought of?" Stevens said. "It's allowing everyone to be involved in the process."
The California Department of General Services is part of the state's Government Operations Agency, which since February has been led by former state CIO Amy Tong.