California CIO joins rally against anti-Asian hate
Amy Tong was one of several California officials to speak at a Stop Asian Hate event in Sacramento.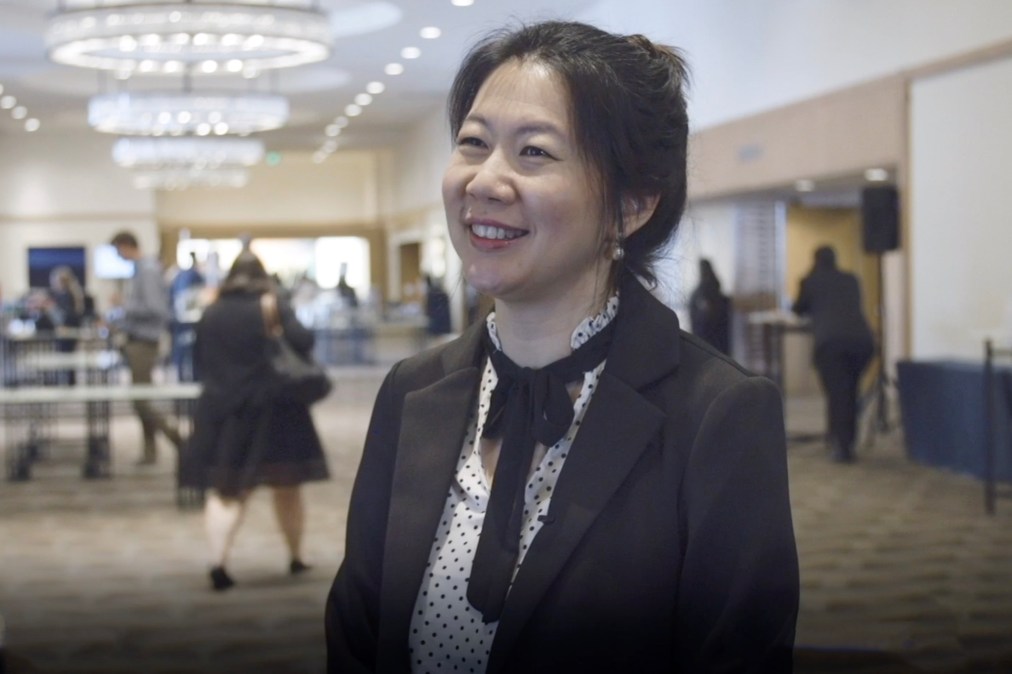 California Chief Information Officer Amy Tong addressed a rally Saturday sparked by the rise in violent crimes and acts of harassment against people of Asian descent during the COVID-19 pandemic.
Speaking from the steps of the state capitol in Sacramento, Tong said the gathering was intended to send a message of resilience against anti-Asian sentiment and other forms of hatred.
"We are here not only for the Stop Asian Hate movement, but we are here for a higher cause, and that is unity against hate," she said. "We are here to celebrate all the diversity, celebrate the strength of our diversity, and only by being one we are stronger."
The Sacramento rally was one of about 15 nationwide organized by Asian Pacific Islander American Public Affairs, a group to which Tong is a senior adviser. In addition to Tong, California Lt. Gov. Eleni Kounalakis, State Treasurer Fiona Ma and Sacramento Mayor Darrell Steinberg spoke Saturday. Similar events also took place as far away as Canada and Australia.
"A few of us volunteers came together to say, 'When is a better time, if not now, to really speak up about hate and not be afraid?'" Tong told KXTV, an ABC affiliate in Sacramento, last week.
Data compiled by Stop AAPI Hate, a coalition of groups formed earlier this year, claims there were 6,603 reported incidents of targeted harassment or violence against Asian Americans and Pacific Islanders between March 19, 2020 — roughly a week after the start of the coronavirus pandemic — and March 31, 2021. About 40% of those incidents took place in California, where 17% of residents are of Asian descent.
California lawmakers recently introduced a bill that would spend $200 million over three years to study and prevent anti-Asian hate crimes.