Broadband access to Internet lags in southern states
Fewer households in the South have high-speed broadband Internet access, compared to the national average. That makes it harder for public officials to stimulate their state's digital economies and online education initiatives.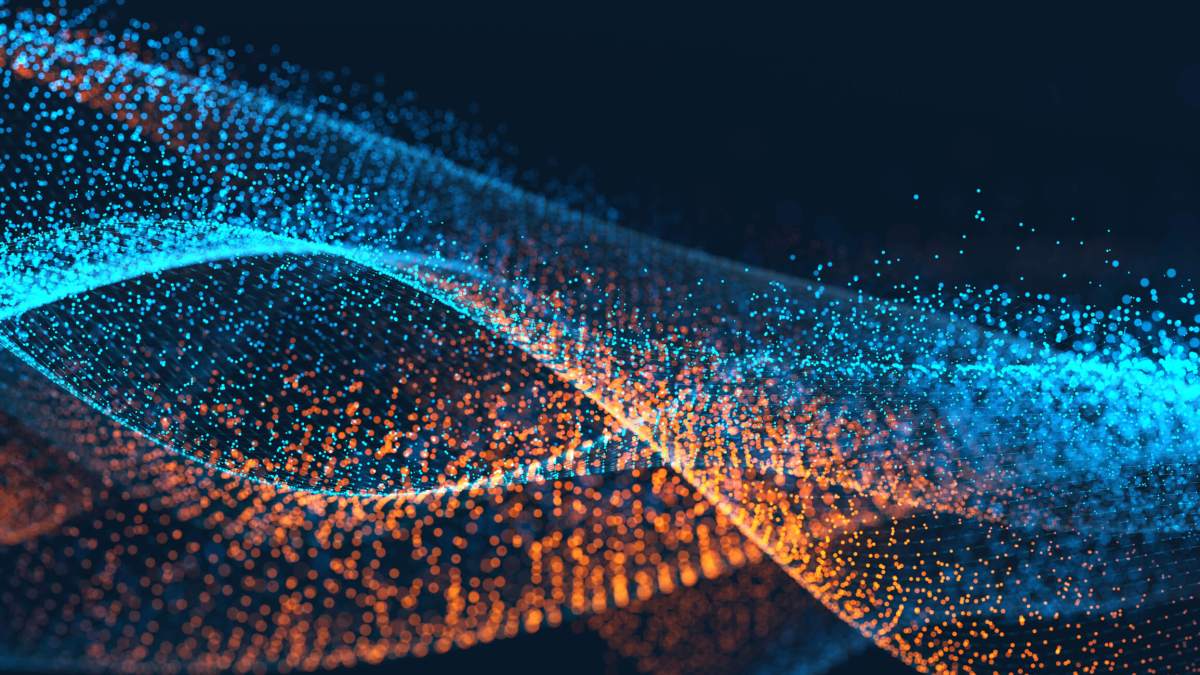 An estimated 78.1 percent of people living in the United States have a high-speed Internet connection in their home with the majority of them living in either the Western or Northeastern parts of the country. That's according to a new report from the U.S. Census Bureau that looks at computer and Internet use in the country.
But the statistics also reveal that across a wide swath of Southern states, the proportion of households with broadband connections lags behind the national average, making it harder for public officials to stimulate their state's digital economies or foster in-school digital learning programs.
The figures are among the most comprehensive yet to emerge from the 2008 Broadband Data Improvement Act, in which Congress mandated that the Census Bureau begin asking about computer and Internet use in the American Community Survey. The new report, which is based on data collected in the 2013 ACS, breaks the findings down geographically and into detailed subsets of the population to provides a view of where digital divides still exist.
"These new statistics … inform us of areas that have high and low Internet use," said Census Bureau Director John Thompson in a statement. They "also provide the information communities and federal agencies need to make decisions to improve and expand broadband Internet access for all Americans."
The survey found that of 26 states where the rates of high-speed Internet subscriptions exceeded the national average, 18 were located in either the West or Northeast. Of the 20 states with rates of high-speed Internet subscriptions below the national average, 13 were located in the South. The survey also detailed computer and Internet use in major metropolitan areas.
"In the past we've only been able to look at computer and Internet use patterns down to the state level, but with this new research we can actually start to understand what's happening in American cities," said Thom File, a Census Bureau sociologist and the report's author.
"As computing technologies continue to evolve and become more central in American life, it's increasingly important to understand where disparities and divides exist across the country. These new statistics allow us to do exactly that."
The statistical look by metropolitan areas reinforces the statewide view that geographic pockets in the West and Northeast tend to have greater access to the Internet than cities in the South. Only four metropolitan areas in the South, for instance, had high-speed Internet access rates that were at least 5 percentage points higher than the national average, compared to 25 metropolitan areas located in the West, 17 in the Midwest and 13 in the Northeast.
The reason why many Southern states and metropolitan markets across the South are falling below the digital divide is directly related to income, said Danielle Kehl, a policy analyst at the New America Foundation's Open Technology Institute.
"Cost is a huge factor in terms of broadband adoption, and in the U.S. we tend to pay more for broadband at entry level speed tiers as well as the higher levels," Kehl said in a recent Washington Post article.
That's borne out by the survey. Nearly 95 percent of households earning $150,000 or more per year had some sort of an Internet subscription. But among U.S. households making less than $25,000 per year, less than half of those households used the Internet.
Overall, household computer ownership and Internet use were most common in homes with relatively young householders, in households with Asian or White householders, in households with high incomes, in metropolitan areas, and in homes where house-holders reported relatively high levels of educational attainment.
The report also detailed the types of Internet subscriptions households relied upon. It found that that nearly three-quarters of households (73.4 percent) reported having a high-speed connection, using a combination of ways to access the Internet, including fiber optic connections, cable modems and mobile broadband.
The report also breaks out the percentage of households that rely only on handheld devices. It found, for instance, that Black and Hispanic households were more likely than White or Asian households to report owning only a handheld device.
The statistics are expected to help federal, state and municipal agencies track the development of broadband networks and to allocate resources intended to increase access to broadband technologies, particularly among groups with traditionally low levels of access. Businesses and nonprofits can also use the information to better serve their communities as well.
David Stegon contributed to this report.