Terrence Woods, CIO of Oregon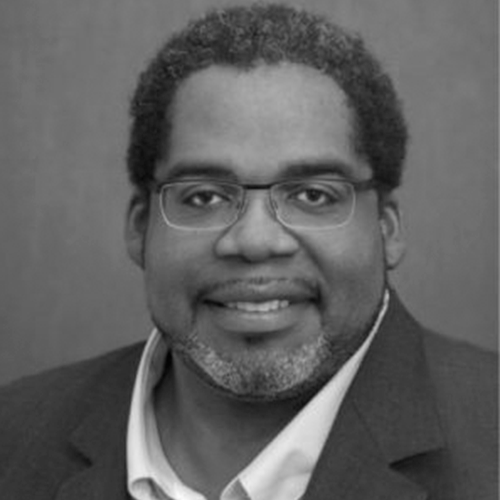 Do you feel the profile of your role has changed during the pandemic?
I think it increased the visibility of it, but here in Oregon the governor and the legislature had already elevated this position to the point where it reports to the governor on equal footing with the DAS director. So from the perspective of being at the table, the position was already elevated for that, but having the frequency and the visibility certainly increased during that time.
What lesson will you take with you from the pandemic?
You need to have frequent stakeholder communication when something like this happens. We had to increase the number of meetings but we had already established stakeholder meetings. I can only imagine if those things weren't in place before, in terms of IT and business collaborating together, trying to throw a meeting together during a crisis would have been a nightmare and luckily we already had a cadence.
How do you anticipate managing a hybrid or remote model of work going forward?
For Oregon, I definitely see being in a hybrid model going forward. Many haven't totally thought through it, but if you think about it, it's going to present a new challenge, because we've learned how to work from brick and mortar, we learned very quickly how to work from home, but when you think about a hybrid model, even something as simple as having a meeting, we're going to have technologies and processes in place for that.