Sarah Jackson
Jackson is currently the GM for Customer Success at Microsoft.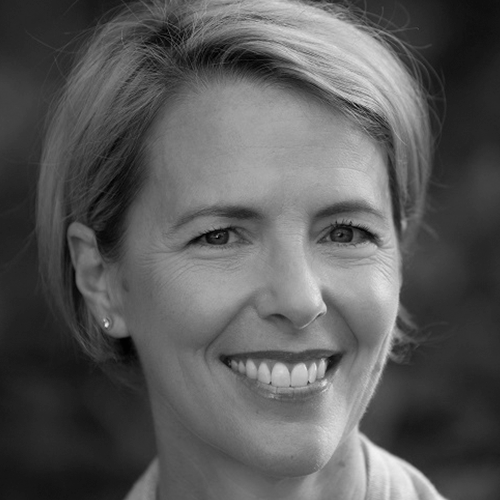 Industry Leadership of the Year
Sarah Jackson is the GM for Customer Success at Microsoft. With a 30-year career supporting public-sector organizations, Jackson is obsessed with putting customers first, helping them achieve more through leading-edge cloud capabilities. Jackson and her 250-member team are committed to ensuring state and local governments realize success and value from their investments, especially to overcome COVID-19 challenges. More than doubling customer cloud usage since March 2020, Jackson accelerated deployment of agile solutions enabling remote/return to work, virtual government, vaccination registration and more.
Passionate about delivering cloud skills for transformation and to attract/retain a modern-day IT workforce, Jackson's trusted industry leadership is enhancing government effectiveness for constituents across the nation.