Olga Klinger
Klinger is the project manager for myColorado within the Colorado Governor's Office of Information Technology.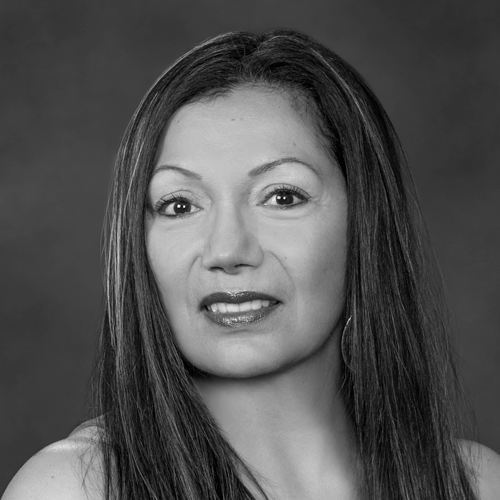 State Up & Comer of the Year
As project manager for myColorado, Colorado's official mobile app, Klinger worked tirelessly to launch this innovative solution for residents. Klinger is a fearless leader, brand champion and is passionate about the future of digital identity. The myColorado and Colorado Digital ID program has required her to work collaboratively with leadership at all levels, staff across several state agencies, as well as managing the work of multiple internal teams.