Maria Thompson
Thompson is the chief risk officer for the state of North Carolina.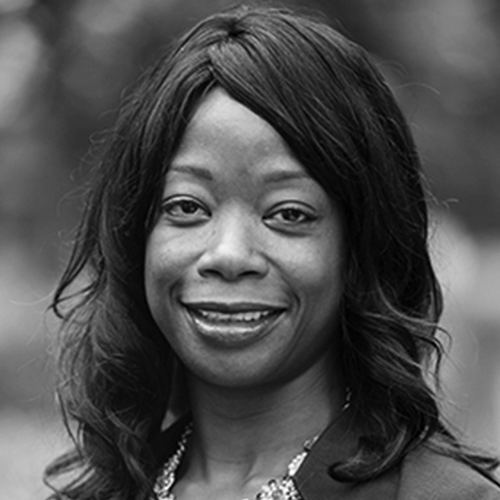 State Cybersecurity Leader of the Year
Since joining the North Carolina Department of Information Technology in 2015 as its first chief risk officer, Maria Thompson has developed an integrated statewide framework to manage information risk, including operations, security and data protection. Thompson tirelessly promotes cybersecurity, establishing a state-supported cybersecurity apprenticeship for disabled veterans and promoting cyber awareness and careers to students from elementary schools to universities. Thompson sits on multiple state-level and federal cybersecurity boards and is also a commissioner on the State Emergency Response Commission.