Lisa Kent
Kent is the chief information officer for the city of Houston, Texas.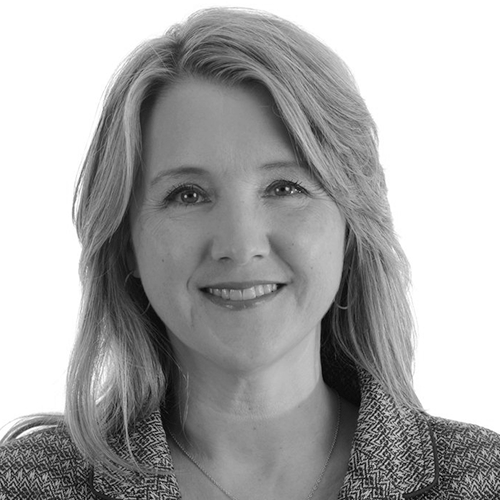 GoldenGov: City Executive of the Year
Lisa Kent is the CIO for Houston, Texas, one of the largest cities in the United States. Through a collaborative managerial structure, Kent is responsible for the use of information technology to address city challenges. Before joining the city IT team, Kent spent 20 years as the Chief Technology Officer for the Houston Airport System.