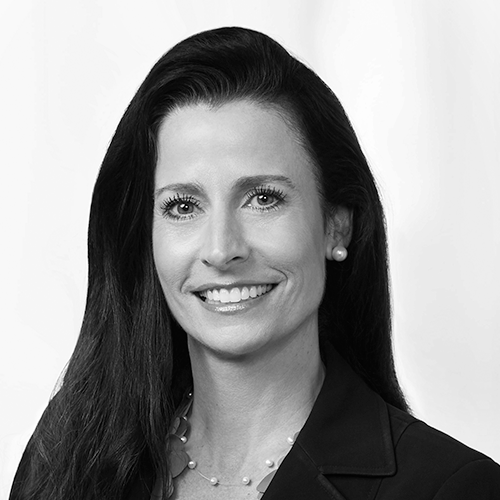 Leslie Harlien
Industry Leadership of the Year
Leslie Harlien is the VP for North America Public Strategy and Business Development at Dell Technologies. Harlien has more than 25 years of experience working with public sector customers.
Harlien recently led Dell Technologies' state government partners through the pandemic, navigating telework-induced IT challenges from device and infrastructure needs to secure supply chain and cybersecurity concerns. During the pandemic, she and her team transitioned more than 16 state governments to virtual environments and supported half a dozen state IT infrastructure programs to enable telework. The transition work included developing personalized IT strategies for state leaders forced to move entire workforces to remote work overnight.
Harlien has also established state and local government advisory boards, providing an outlet to address nationwide challenges and support cyber enhancements as state governments and healthcare departments became prime targets.