Kristina Hagberg
Hagberg is the chief transformation officer for the state of Ohio's Department of Administrative Services Office of Information Technology.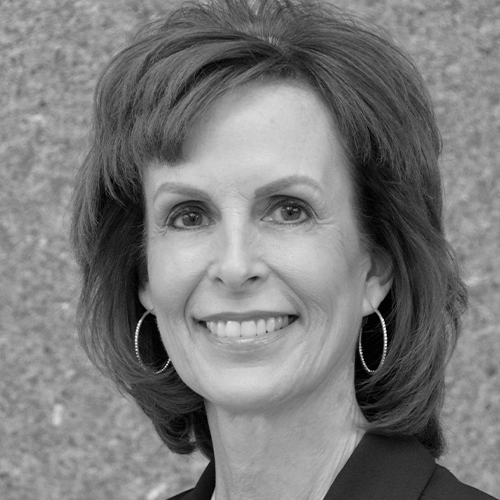 State Up & Comer of the Year
Kristina Hagberg is the Chief Transformation Officer for the State of Ohio Department of Administrative Services, Office of Information Technology, leading its Investment and Governance Division and the Ohio Benefits Program. Hagberg works collaboratively to streamline and modernize state IT through a focus on digital experience, data analytics, enterprise shared services, on-premise or in public clouds, and collaboration. She manages the Investment and Governance Division to improve cost-effectiveness, service quality, and operational success. Hagberg provides leadership in developing and managing best practices and standards to ensure consistency for on-time, on-budget, and goal-focused.