Kim Majerus
Majerus is currently the leader of U.S. Education, State & Local Government at Amazon Web Services.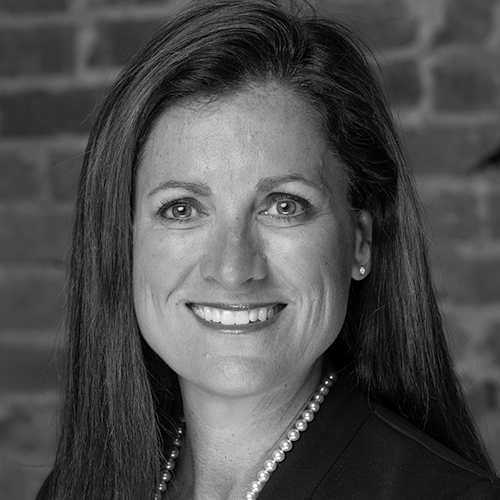 Industry Leadership of the Year
Kim Majerus leads the U.S. education, state and local government business at Amazon Web Services with more than 20 years of experience.
Majerus is an expert in improving citizen services in justice and public safety, health and human services, and more. Majerus' exemplary leadership in COVID-19 response helped government agencies quickly transform legacy IT systems, implementing cost-effective and secure solutions often in days, enabling 14+ states like Rhode Island to scale to allow 75,000 citizens to file unemployment claims the first day of execution. Committed to workforce development, Majerus collaborates with government leaders to provide cloud computing education for thousands of their citizens.