Jonathan Askins
Jonathan Askins is CTO of Arkansas.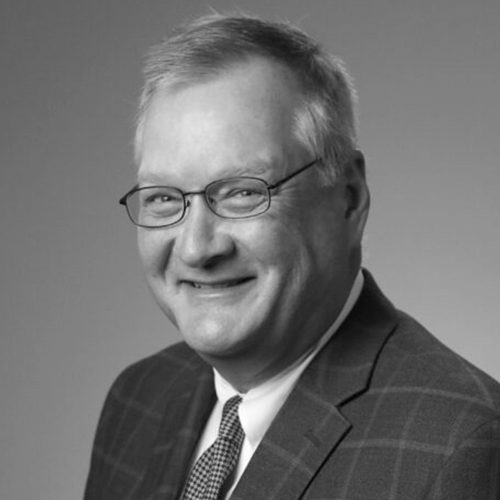 GoldenGov: State Executive of the Year
Jonathan Askins had never worked in government before December 2020, when Arkansas Gov. Asa Hutchinson hired him as CTO. Since then, Askins has overseen a centralization of state-government networks, an effort he says was long-discussed but never completed. "That's been something that's been talked about for years, but over the last 12 to 13 months we've seen some really fantastic process," he says. He's also been focused on repurposing the state Division of Information Systems as a more business-minded organization. "Everything we do here is customer-focused, whether it's a department or ultimately the citizens of Arkansas," he says.