John Correllus, chief data officer of North Carolina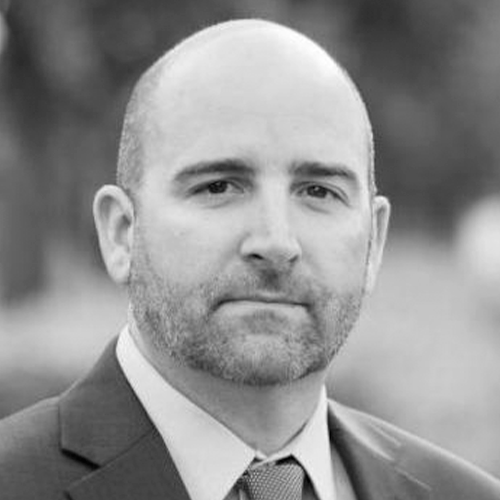 How has the profile of your role changed during the pandemic?
My team had to step up during the pandemic as well to support new activities. Some were asked to support pandemic activities and others had to backfill duties and support each other. Within my organization is our health information exchange that really had to step up, and we also had our fraud and compliance team that had to step up to assist our partners at the division of employment security on benefits during the pandemic. How my role has changed, besides getting more work activities, is also really having to rely on the team. My team is so knowledgeable, so passionate and so committed, and making sure they're part of the conversation and decision-making on how we continue to deliver this pretty massive portfolio while still supporting the most important, critical activities that we have.
What lesson will you take with you from the pandemic?
I will continue to appreciate the people that have been committed to the State of North Carolina. I want to thank people for continuing their work efforts. One of the lessons I learned is that I might be the leader of my organization, but I really am just as much led by the people in the organization. Their contributions, consulting up to me, is really what's made us successful during the pandemic and what's going to make us successful going forward.
How do you anticipate managing a hybrid or remote model of work going forward?
People have been working extremely successfully remotely. I have an amazingly talented, passionate and committed team. They're really a team of self-motivated consultants that have committed themselves to the goals of the organization and they stay focused on that. There hasn't been a fall-off in that commitment and delivering the work during the pandemic. If anything I'd say people have been more focused. As we approach this plan, we need to take that into consideration, that people have been successful.