Peter Korst, director of government and education sales at IBM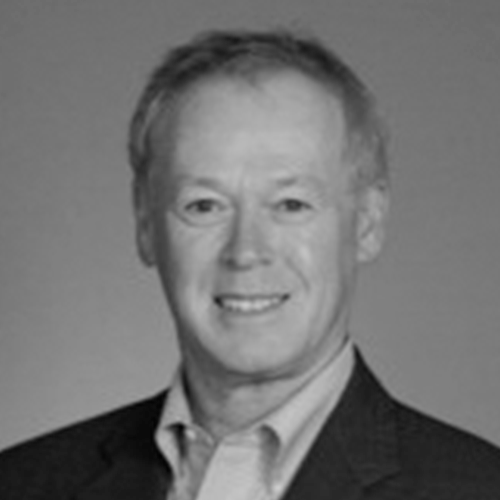 What lesson will you take with you from the pandemic?
I think one of the things that it really forced us all to do was re-examine how we deliver services to citizens. What we found is that there was stress put on those systems that caused issues to pop up that we never could have imagined. The pandemic enabled us to take a look at those problems. Understanding the importance of the people who were waiting on the other end really gave us a chance to figure out a better way to [serve them].
What opportunities do you see today in the SLED market?
It accelerated the use of cloud technology, and it also opened the door to how we make sure that those new environments that we are creating are secure. Not only did [cloud] solve some problems, it also opens some doors about how we can now think of delivering services differently.
How did you manage to connect with people from a distance during the pandemic?
It tested the resiliency of all of us, and I think that we all came from a perspective that would say, "We can't get things done unless we're sitting around a table talking to each other," but we actually go so much done. It required a new language, in a way, but we found a way to communicate and we could engage people more than ever before.