Jim Barnhart
Jim Barnhart is the deputy chief information officer for the commonwealth of Kentucky.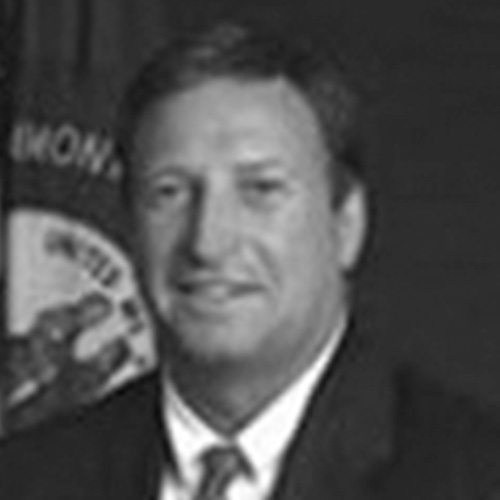 State Leadership of the Year
Jim Barnhart is an exemplary technology leader, willing to step in and do what is necessary to keep the Commonwealth of Kentucky's systems running smoothly. He works with others to keep up with an evolving list of needs from their users, and he builds strong teams despite limited resources. He has worked with several CIO's during his tenure, and is adaptable to the changing priorities that come with working in government.