Hemant Jain
Hemant Jain is the chief information security officer for the state of Indiana.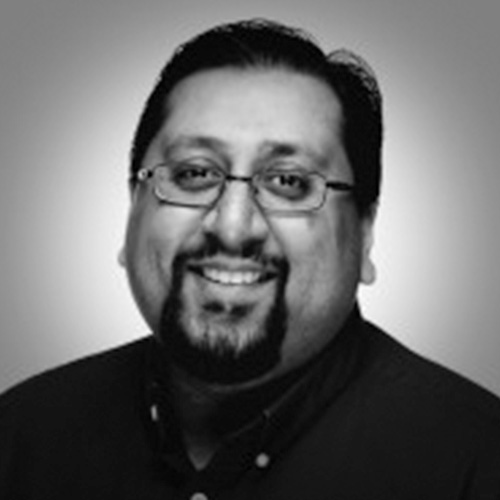 State Leadership of the Year
Hemant Jain brings with him over 25 years of IT, security and program management experience. While he has led teams around the globe for multi country deployments his focus now has been on the local community for a whole of state cybersecurity approach. Jain is working to provide innovative offerings for the community which will provide the foundations for a sustainable cyber secure future for the whole state.