Chris DeRusha
DeRusha is the former chief security officer for the state of Michigan.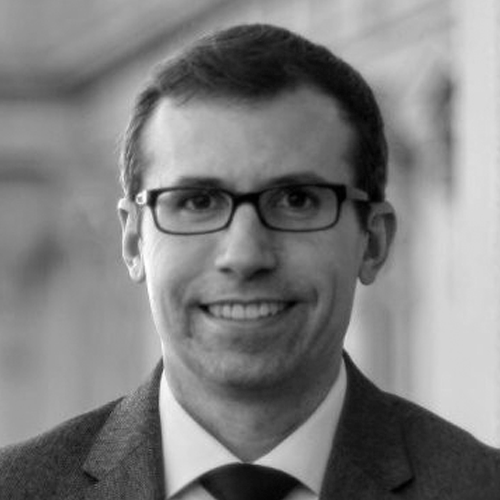 State Cybersecurity Leader of the Year
Chris DeRusha has been both an innovative leader in state cybersecurity as well as a fierce advocate for partnerships between Michigan state government and its localities. DeRusha has created or expanded programs that improve not only the protection of state agencies, but provide local governments with a resource for responding to cybersecurity incidents. DeRusha has also worked to drive decision making from state leaders through the use of metrics and dashboards designed to highlight the most pressing security concerns. The ambitious and pioneering programs DeRusha leads recently led him to represent Michigan's cybersecurity community in front of the U.S. Senate's Homeland Security and Government Affairs Committee.
In June 2020 — in the middle of the voting period of the 2020 StateScoop 50 Awards — DeRusha left state government to become the chief information security officer on Joe Biden's presidential campaign.