Greg Williams
Williams is currently the director of security risk and compliance for the Colorado Governor's Office of Information Technology.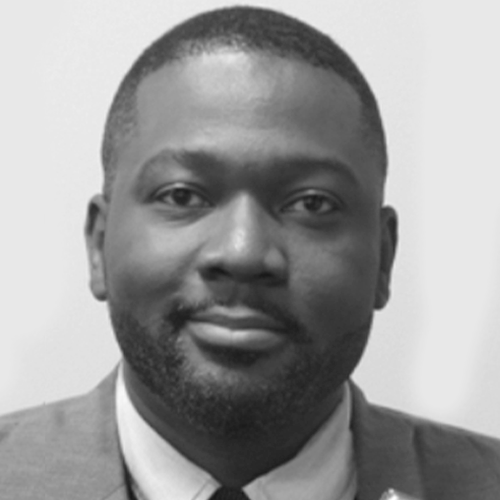 State Cybersecurity Leader of the Year
Governor's Office of Information Technology (OIT) Security Risk & Compliance Director Greg Williams joined the state almost five years ago, and has demonstrated endless passion and a real commitment to improving risk management and policy compliance. In the role, Williams has built a truly diverse team, leading them to perform 40 application security assessments and more than 34 vendor risk assessments during the last year.
Williams wants to ensure that while he and his team focus on enterprise risk, they don't lose sight of risks belonging to each individual state agency. As a result, he identified an opportunity to partner with each agency to create a risk committee. This committee's purpose is to ensure that the risks agency customers are most concerned about will be factored into the Office of Information Security's comprehensive risk management efforts.