Close As You Go
Close As You Go is a project of Miramar, Florida.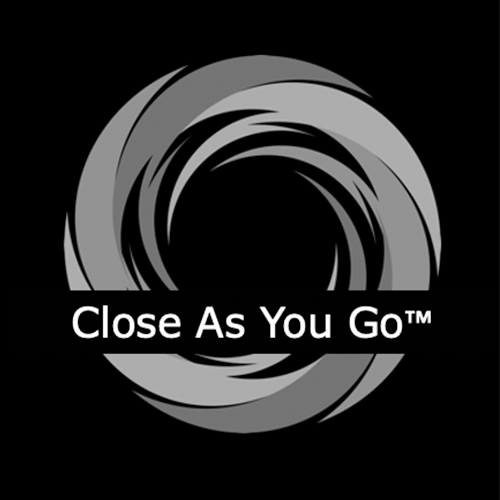 Local IT Innovation of the Year
Miramar, FL has been an active participant in the Close As You Go pilot program for over a year. Close As You Go™ is an eligibility management software aimed at helping local governments manage recovery documentation for procurement and contracting, model policies and procedures, and plan for disaster. Miramar has been using the software to organize their own documentation before a storm hits, and also has been providing feedback to the developers of the application to help make this technology meet the needs of local governments all around the country.