BEAD equipment must be mostly American-made, says NTIA
Draft rules would provide some exceptions to the Build America, Buy America Act, but some may find the scope of the waiver limited.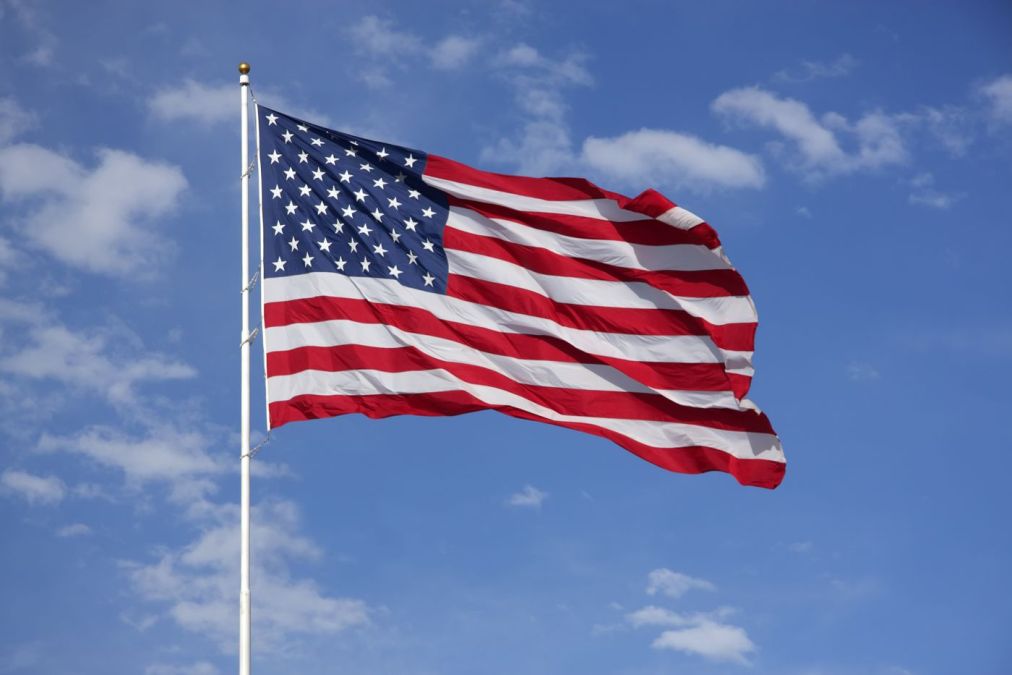 The National Telecommunications and Information Administration published draft rules on Tuesday outlining which materials must be U.S.-made and which can be purchased from overseas when states begin building out their broadband networks using federal funds.
The $42 billion Broadband, Equity, Access and Deployment program is intended to provide enough funding to states and territories to connect everyone to high-speed, low-cost internet. As a federal program, BEAD funds are subject to federal rules, which require that 55% of project materials are manufactured domestically.
The Build America, Buy America Act is intended to spur the development of the U.S. manufacturing industry and create new jobs domestically in areas such as advanced manufacturing. Alongside the CHIPS and Science Act, the Biden Administration hopes particularly to boost domestic production of electrical components such as semiconductors.
Federal agencies may override Buy America requirements when domestic manufacturing capacity is unlikely to meet the demand for materials needed to complete construction. In the case of BEAD funds, the NTIA has acknowledged concerns that fiber internet and computing components are currently mostly manufactured overseas and that waiting for U.S. manufacturers could cause delays and drive up costs.
For months, NTIA leaders have promised that there will be exceptions to Buy America rules for the BEAD program. With the draft waiver published on Tuesday, the NTIA has delivered on its promise, but the scope of the waiver is more limited than some broadband leaders may have hoped.
The fibers inside fiber optic cables are subject to Buy America rules, but the cladding that surrounds the fibers may be sourced outside of the U.S., the NTIA proposal says. All electric components used in BEAD projects may be sourced outside the U.S., with some important exceptions: Optical line terminals, optical line terminal line cards, optic pluggables and optical network terminals must be mostly made in the U.S.
Comments on the NTIA's draft waiver are due by Sept. 21.