Austin, Texas, names new cybersecurity chief
Erp, a cybersecurity consultant and former Texas Health and Human Services Commission CISO, will join the city as its top IT security official on June 1.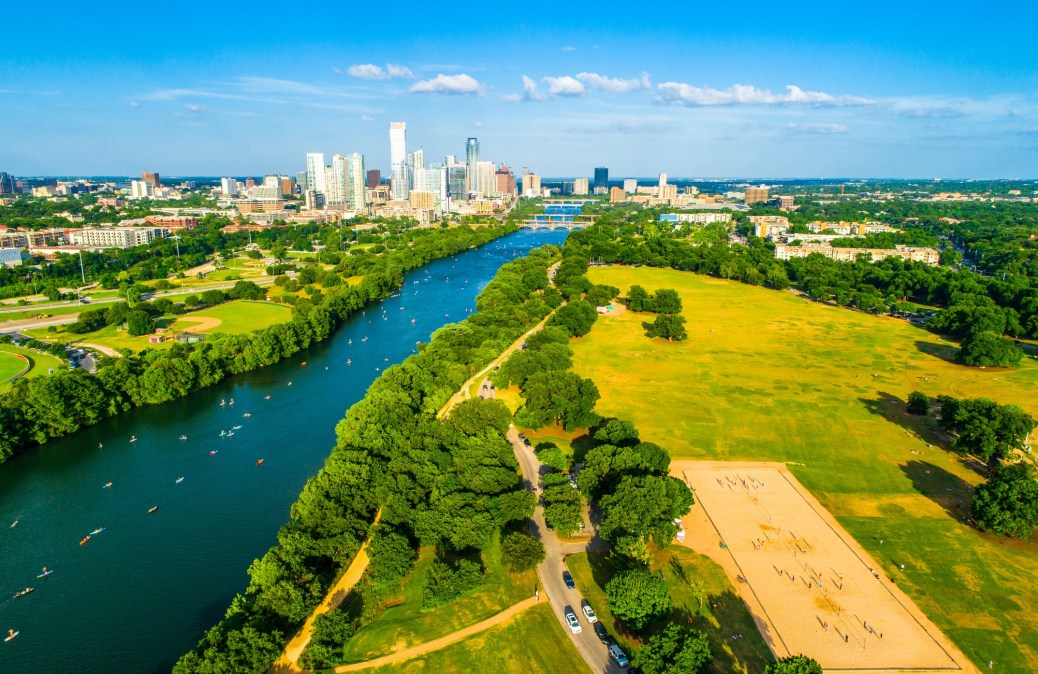 Austin, Texas, announced on Wednesday that former Texas Health and Human Services Commission Chief Information Security Officer Shirley Erp will assume the city's CISO role on June 1.
Erp, who spent five years overseeing cybersecurity at the state's HHS Commission and most recently consulted on cybersecurity with the professional services firm KPMG, will be in charge of protecting the city's data and network infrastructure from within the city's information security office. The City of Austin established the office, as well as a citywide information security program, in 2016. The new role will also require Erp to collaborate with other agencies and lead Austin's information security governance committee.
"I am excited about moving the City of Austin information security program to the next level to further mature the system by collaborating citywide and engaging departmental participation to leverage resources, increase knowledge, and expand our incident response capabilities," Erp said in a press release.
Erp will serve at the direction of Assistant City Manager Rey Arellano, according to the release.
"I'm very happy to have Shirley join our team. Her experience is a powerful asset to the work we do to protect our information security and risk management efforts," Arellano said in the announcement.
She also served as the assistant chief information security officer for the University of Texas system from 2007-2013, and spent three years previously as the CISO of the UT Health Science Center at San Antonio.
Erp will replace Kevin Williams, who was hired as Austin's first citywide CISO in 2015. Officials told StateScoop Williams will take a position as the city's chief information security administrator.