Amid virus outbreak—and an earthquake—CIOs keep their heads down
As public emergencies arise, state technology officials say they're doing what they can to keep government running smoothly.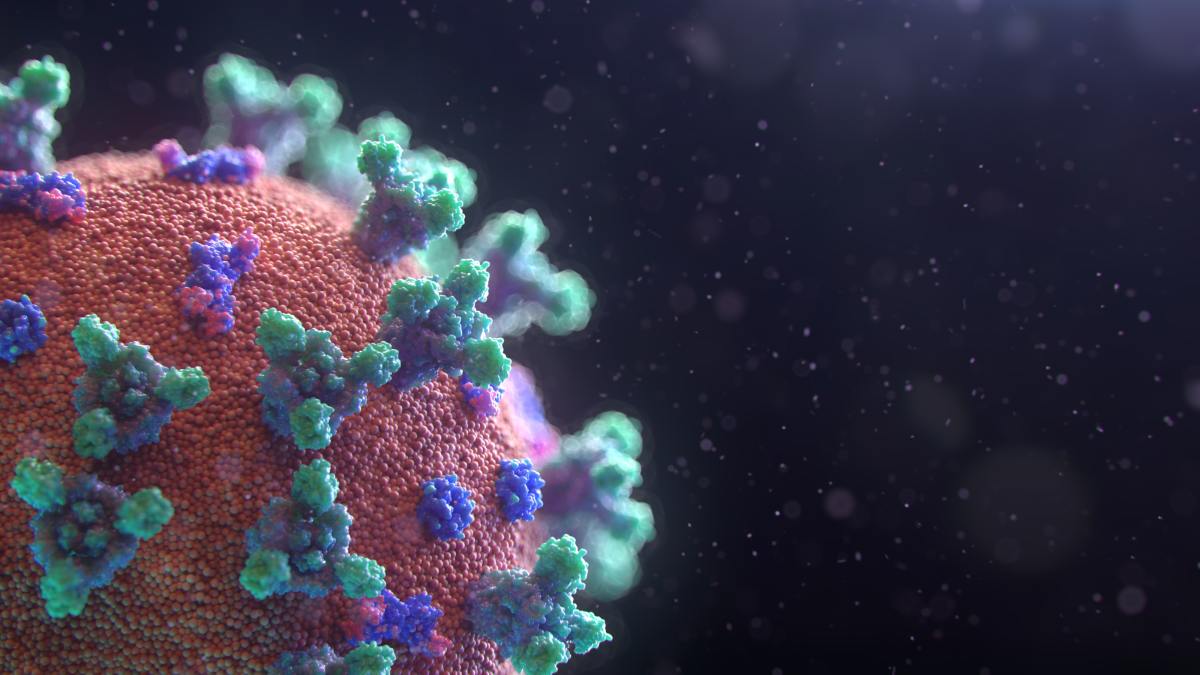 As a global pandemic disrupts supply chains, markets and daily life for nearly everyone, state technology officials find themselves unexpectedly thrust into the center of emergency response and business continuity efforts.
State governments face dual challenges in leading public response efforts and setting up their own employees for remote work. Many states report being partially equipped to handle the technical transition, already having the right tools — laptops, VPNs and cloud-based software — but not necessarily being ready to support their use on such a large scale so suddenly.
As governors issue states of emergency, prohibit large gatherings and encourage social distancing, technology officials told StateScoop they're deploying technology to support their administrations as best they can.
"In these extraordinary times, our focus is on service to the public," Pennsylvania Chief Information Officer John MacMillan wrote in an email. "We are focused on their safety and health. We are collaborating with our business stakeholders to keep related systems available and performing without compromising on information security."
A 5.7-magnitude earthquake near Salt Lake City on Wednesday morning further stretched the resources in Utah. The seismic event severed power to tens of thousands of people and interrupted work at the state's public health laboratory. After feeling an "impressive" 4.6-magnitude aftershock, Utah CIO Mike Hussey told StateScoop his priority was to get all state employees working from home.
"First from the coronavirus and now the earthquake," Hussey wrote.
State technology officials also report they're doing more to make cybersecurity educational materials available as more work is conducted online and as bad actors circulate fake coronavirus maps, launch phishing campaigns seeking to capitalize on the widespread health crisis or attack public health agencies directly. States have also launched public websites that provide information such as statistics on the number of cases, response guidance documents from the federal government and basic biographical data about the novel coronavirus and the COVID-19 illness.
In Connecticut, CIO Mark Raymond said that in addition to supporting the state government's workforce, he's also helping agencies engage with the public online, from meetings to governor's addresses.
The Centers for Disease Control announced last week it would supply state and local governments $560 million to support efforts in the COVID-19 response, though one of state government's primary challenges appears to be limited operational capacity in light of the timeline set by the outbreak, finances notwithstanding.
Delaware CIO James Collins said the technology department is at the center of emergency response planning, which includes equipping state employees for remote work and re-engineering of some government services. Like many of the officials contacted for this story, Collins said he is "extremely busy."
"Feels like I've morphed from CIO to air traffic controller," Collins wrote in an email.
New Hampshire CIO Denis Goulet said on a recent episode of a podcast produced by the National Association of State Chief Information Officers that emergency response officials in his state remixed a generic continuity-of-operations plan to be used for its coronavirus response.
"That's worked really well for IT because we can link to [it and] part of that plan is to prioritize your activities and support functions and the staff associated with that so that helps us understand who we should target first in each agency to make sure we have that remote access or whatever other things they need stood up," Goulet said on an episode of NASCIO's "Voices" podcast published Wednesday.
Setting up remote access for state employees "wasn't a huge problem," Goulet said, because the state already routinely experiences severe weather that forces remote work. North Dakota CIO Shawn Riley similarly told StateScoop that severe weather events in his state turned out to be a kind of preparation for the current health crisis.
"Because of things like snow emergencies and flood emergencies, we have that 'fun' battle with mother nature on a constant basis," Riley said. "Most of our organizations get to test this out on a more frequent basis."
Riley dismissed the technical tasks associated with moving employees remote, emphasizing instead the challenge of redesigning processes that evolved over decades in office settings. But in the long-run, he said, there's a silver lining to be found in what states will learn during this period.
As of publication, there have been more than 216,000 confirmed cases of COVID-19 globally.
This is part of StateScoop and EdScoop's special report on coronavirus response. Read the rest of the report.