Alaska shakes old image in new commitment to IT
After 17 years of false starts, the state gives a new chief information officer the authority needed to consolidate technology assets. Now comes the hard part.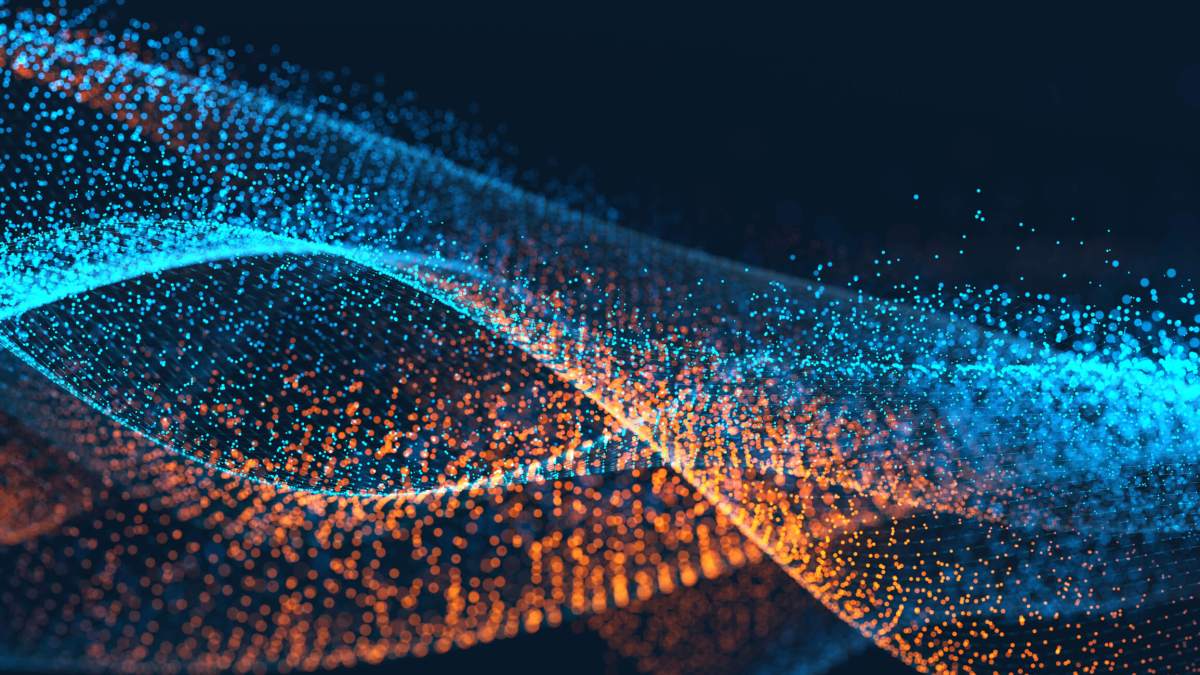 Alaska Gov. Bill Walker's announcement last week to consolidate the state's IT organization looks simple on the surface, but incoming state Chief Information Officer Bill Vajda has been charged with upending decades of institutional tradition. Not everyone is thrilled about that.
Vajda, who has served in technology roles at a wide variety of private- and public-sector organizations including the National Security Agency, the Internal Revenue Service, the White House and NATO, is backed in his mission by an administrative order. It dissolves the office of Enterprise Technology Services (ETS) and creates a centralized Office of Information Technology (OIT).
It's hardly a new idea. The restructuring was first recommended to the state 17 years ago. The proposal then surfaced several times afterward.
"Change is hard," Vajda said, "and this one has been worked on for quite some time."
Vajda said that he and Deputy CIO Jim Steele — who formerly held the title of information technology officer — are well-supported by the governor and the Department of Administration's commissioner, Sheldon Fisher.
People actually are excited to see how they can improve IT in Alaska, Vajda said.
"Change gives people a little bit of trepidation, but not overwhelmingly so. I think there are a lot of folks who really see high upside to this," Vajda said. "Finally the right confluence of events have come together that really are now enabling us to move forward this way. For people who have been involved in that discussion or watching it for all those years, it's very gratifying for them to see it moving forward. It's the culmination of something they've believed would be good for the organization for a long time and finally those days are now here."
Vajda and Steele are trying to solidify the process ahead of next year's elections. If Walker is not re-elected, the consolidation efforts could dissipate.
The new OIT is starting with the basics. Steele outlined five groups under which personnel will be reorganized:
Telecommunications & Network
Data center
Customer service
Policy, process and portfolio
Security
"We'll be working with all the different departments to find out where they can contribute in a centralized way to these five organizations while still serving their line-of-business needs," Steele said.
The state doesn't want to commit to any timeframe or expectation on cost savings quite yet, Steele said, but he noted that others have realized a 30 percent cost savings within a five-year timeframe. That's what Alaska is shooting for, he said.
"If you look at any one [agency] individually, you might say, 'Wow, they're doing the right thing. They're virtualizing their environment, they're consolidating their spend, they're coming up with standards.' But when you look at them all as one big group, there's a tremendous amount of redundancy," Steele said.
Removing the human element, it's easy to see why IT consolidation is ideal — IT organizations like Alaska are structured the way they are because it made sense 30 years ago and things just never changed.
The human element is important, Steele said. There are people who have worked for the state for 30 years and are unsure of how the restructuring will affect their livelihoods.
"Change is hard for any organization," Steele said. "And here you've had IT managers who've been in place for 20, 30 years and have had complete autonomy of how they run their operation. All that's changed. Now they're going to be reporting in to a centralized office that's supporting different values and different standards."
The 'black cloud'
It's more than just fear of change. ETS didn't exactly have a spotless reputation, Steele said. Eight years ago, the agency bought a unified computing system environment. It was "extremely expensive," Steele said, and everyone had to chip in to pay for it.
"I don't know that departments always felt like that was something that they were interested in, and so there was a lot of animosity between ETS and the departments," Steele said. "It's one of the reasons Bill and I have put ETS in the grave. It no longer exists. It's sort of like the black cloud at a picnic."
They're going to try to forget about that black cloud, he said. The strategy involves building trust, being transparent and collaborating.
"Trust takes time to build. We're working very closely with agencies that right now have one eyebrow up around how this is going to work. 'Is this hassle worth it?' And we need to demonstrate that it is," he said.
One of the first steps OIT will take is an inventory of its assets. Past methods of counting things like storage, databases and servers were just about as "rudimentary" as one could imagine, Steele said.
"Up until last week, we didn't even have a single email distribution list of every IT employee in the state," he said.
OIT recently emailed a video to all of the state's IT personnel, but Steele said they're still not sure everyone got it.
"In many ways, we're in the dark," he said.
Familiar ideas
Vajda and Steele have the benefit of executive support that Jim Bates was only able to dream about. Bates was the director of ETS for nearly three full years between 2013 and 2016. He quit, frustrated and with flagging health, after repeatedly trying to position his office to provide stronger oversight. After working with two governors and four commissioners, he gave up.
"They literally told me I took a record at three years of holding that position," Bates said. "It's a pressure cooker."
Soon, Bates began to see why the job was so difficult. With each political transition, he had to restart his quest to build the ETS director position into a role with statewide authority. Bates was given authority over other agencies by his first commissioner, but no one seemed to recognize those powers, he said, even though the need had been communicated over and over again to state leaders. By Vajda's count, external consultants hired by the government recommended a stronger CIO position on eight or nine separate occasions.
"My whole thing was: Look, four out of five doctors recommend," Bates said. "I'm here telling you the same thing. It's not new. If everyone's telling you the same thing, at some point you have to take the medicine."
Bates did get some opportunity to show what he could do. After retooling a communications contract for circuits, video conferencing, voice and data that no one had looked at in years, the state was able to reduce the cost of the contract from $10 million to $5 million and boost the government's intercity broadband speeds from 330 Mbps to 10 Gbps.
"That was the kind of work I was heading for," Bates said. "It was that turnover of commissioners and changeover of governors in my short tenure that it just seemed like I had to re-explain my position. The fight was that all the other commissioners, they're hearing the stories of their agencies, which are not really wanting to see consolidation happen. They're not wanting to lose the power and control, and I get it."
With agencies now reporting directly to Vajda, the state looks to be on the right track, Bates said.
"What they need to do is continue down this path and Bill needs to become a broker of IT services with that future view," he said. "He needs to create a three-to-five-year view out on the future of Alaska."
Editor's Note: This story was updated on May 10, 2017 to correct the names of OIT's five groups.