Alabama launches statewide credential registry
Alabama launched a statewide credential registry to allow employers and schools to verify the value of different certifications in the state.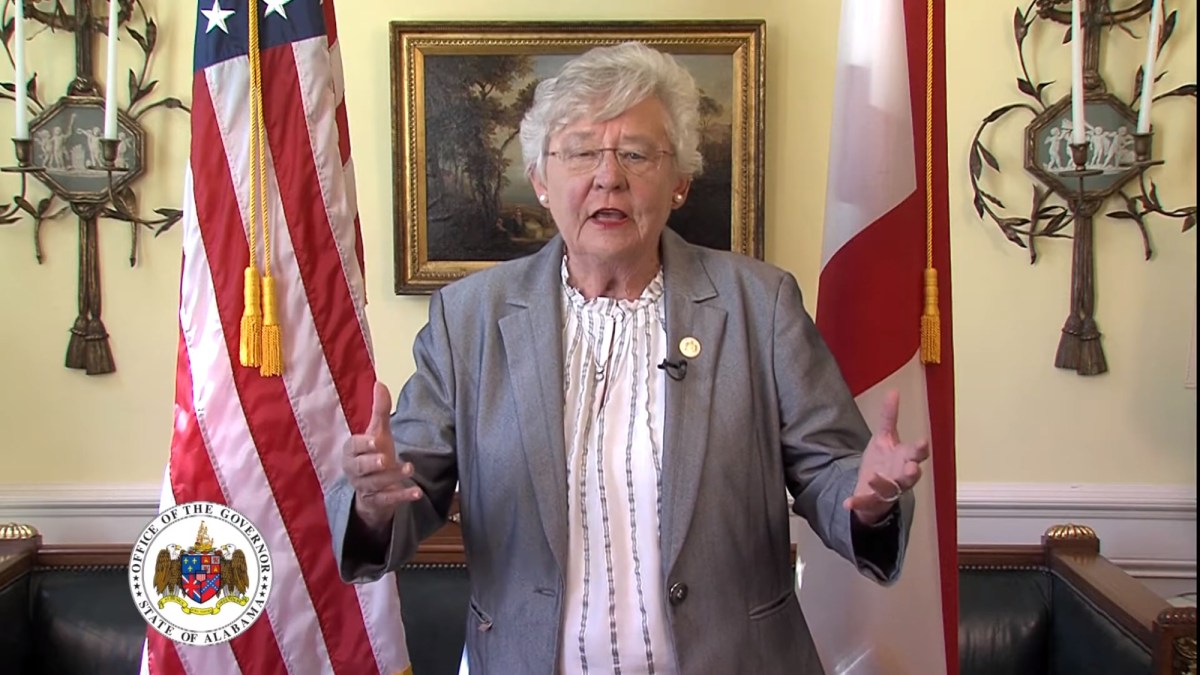 Alabama Gov. Kay Ivey on Wednesday announced a new online registry that will allow schools and employers to publish certifications, licenses, degrees and non-degree credentials offered in Alabama. The Alabama Credential Registry will eventually contain information about more than 4,200 credentials issued by businesses and educational institutions throughout the state, Ivey said.
Nationwide, there are nearly 970,000 unique types of secondary and post-secondary credential opportunities, according to Credential Engine, a nonprofit database that helped Alabama build the new registry.
When prospective students and job-seekers cite a certification or license on their resume or application, employers and schools can use the registry to cross-check that the credential exists and is applicable to the role. The state expects to publish more than half of the credentials available by 2023, with information on the value of each credential, what skills the credential certifies, the cost and employment opportunities each credential provides. That information can be hard to find on its own, Ivey said.
"Understanding the skills and credentials that compose the 'DNA' of Alabama's in-demand jobs is key to providing every Alabamian with access to an in-demand career pathway," Ivey said in a press release. "Alabama is developing a skills-based, learner-centered, and employer-driven talent development system that is focused on connecting talent to opportunity."
Credential Engine built the registry in partnership with the Alabama Workforce Council, state Commission on Higher Education and other nonprofit groups. Officials said it's the first step in a series of planned technology upgrades to boost Alabama's workforce.
In early 2022, the state also plans to launch a "skills-based job description generator and employer portal" that integrates with the credential registry, allowing employers to align their job descriptions with in-demand skills. The Alabama College and Career Exploration Tool, meanwhile, is intended to allow job seekers to publish resumes with verified credentials that link to job descriptions.