AI can speed procurement timelines, streamline processes, state official says
One North Carolina official said AI is helping the state speed along certain parts of its procurement processes.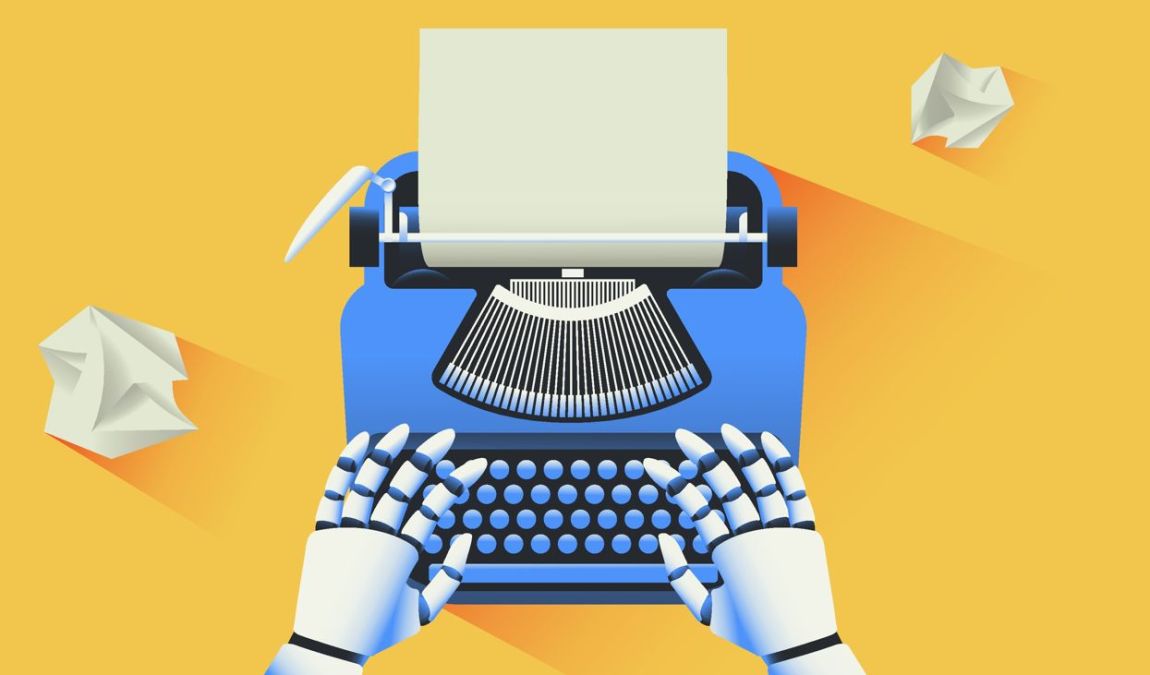 Incorporating artificial intelligence into states' procurement processes could help streamline timelines, reduce redundancies and clear headaches for vendors, one state official said at a conference this week.
Operationally, AI can help with automation and streamline procurement processes, reduce paperwork and improve response times, leading to faster preparedness, said Amy Glasscock, director of the National Association of State Chief Information Officers' innovation and emerging issues program. She added that governments can use AI to evaluate sustainability and increase transparency.
North Carolina is one state wading into using AI in its procurement process. James Tanzosch, North Carolina's chief IT procurement officer, said that when he entered his position a year ago, one of the first things he did was write a 10-step procurement process that has a defined timeline for each step — from identifying business needs to evaluating vendor responses and eventually executing a contract.
Through automation technologies and clearly outlining the procurement process, Tanzosch said, his office has been able to streamline it and eliminate redundancies.
"You wouldn't believe how many times we got way down the road to realize we're using a contract template from five or six years ago that's not even valid anymore," Tanzosch said Tuesday during a session at NASCIO's annual conference in Minneapolis. "Automation can help to make sure that on that first response, we're getting the right forms."
Since adopting the new process, timelines have been reduced to 120 days, rather than the usual 360 days, he said.
North Carolina also established a procurement-guidance team that ensures each step of the process is being met and that schedules stay consistent.
"I think that'll be good for our vendor partners and it'll be good for us because if you're tying resources up into a solicitation for two years, that's not very efficient and it's not good for us," Tanzosch said.
Although integrating the use of AI into the procurement process has led to many improvements, it's still not a perfect system. Purchasing agents are necessary parts of the team to ensure that false data and "hallucinations" are not present in the RFP written by AI, Tanzosch said. He added that he could see adding a procurement prompt engineer position sometime in the future to better direct AI.
Tanzosch said he's also concerned about AI being used in the review process in the event that the AI misrepresents a company and causes an improper award to be made.
"We would never want to use [AI] to tell us who to award to, but even if we're using it for research, we want to make sure we document the research and not just the tool as the final order," he said.
Glasscock said there are few instances of states using AI to aid procurement, but that many states are evaluating it, according to preliminary insights from a research project NASCIO is conducting in conjunction with the National Association of State Procurement Officials, Boise State University and Florida International University.
"We do come to find that to be the case across the board when it comes to AI in government," Glasscock said. "A lot of folks are thinking about how it can be used for their projects, but not a lot of examples of established AI use."