New tracker shows enrollment in Affordable Connectivity Program
A new tracker from the Benton Institute for Broadband and Society shows where people have enrolled the FCC's broadband-subsidy program.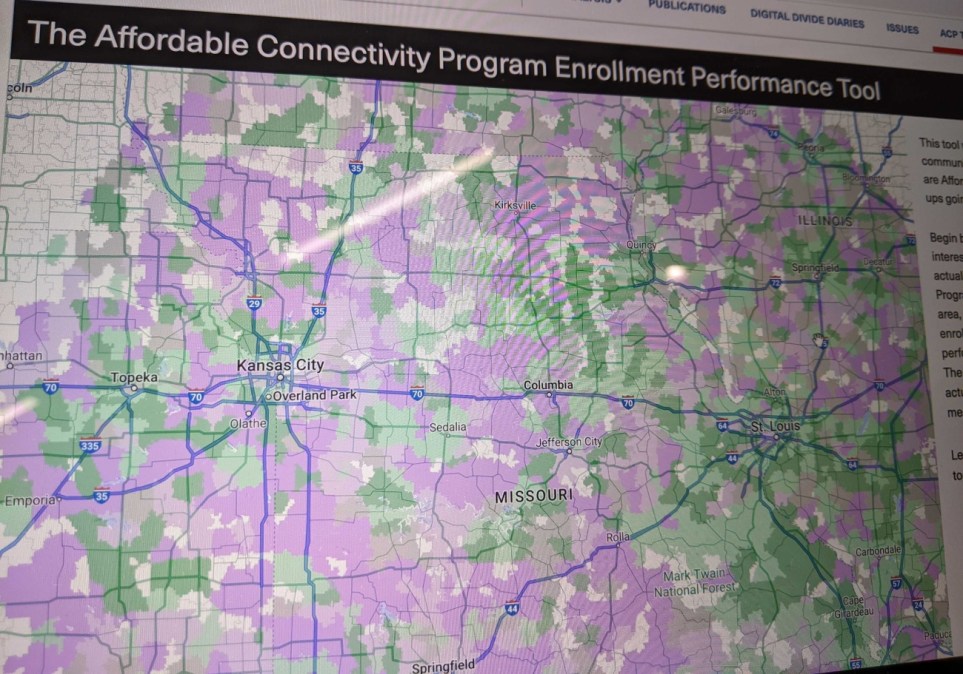 The Benton Institute for Broadband and Society launched a mapping tool on Tuesday, enabling users to see how many people are signed up for the Federal Communication Commission's Affordable Connectivity Program in a specific location.
The ACP Performance Tool is designed to be a resource for communities to see how their ACP sign-ups are going, the Benton Institute said in a press release. The tool provides data on how many households have signed up for the program, as well as the number of households that are expected to enroll based on eligibility estimates.
By calculating the difference between predicted and actual enrollment, the map allows communities to see how they are performing on ACP sign ups compared to other areas, a measure the Benton Institute calls "ACP Performance."
More than 17 million households have signed up to receive up to $30 off their monthly broadband bills through the Affordability Connectivity Program, which was created in late 2021 by the federal infrastructure bill. According to the Benton Institute, less than a third of eligible households are currently participating in the program, highlighting the need for increased communication and outreach efforts.
While the FCC has recently stepped up its efforts to fund community organizations that lead ACP outreach and enrollment efforts, the future of the program is not assured beyond 2024.
"As successful as the program has been, ACP subsidies are at risk without Congressional action in the coming months," reads the Benton Institute's ACP Performance Tool website.
While initial ACP investment is dwindling, the Benton Institute said, that analysis of enrollment patterns using its tool "will show policymakers and advocates which places may suffer most from the program's termination."