The great governor shake-up of 2014
Talk to a chief information officer in just about any state and the answer will be the same: technology starts and ends with support from the Governor's Mansion. That's in part, what makes 2014 such a big year for the state technology community, as the governor's of 36 states will see their terms come to an end.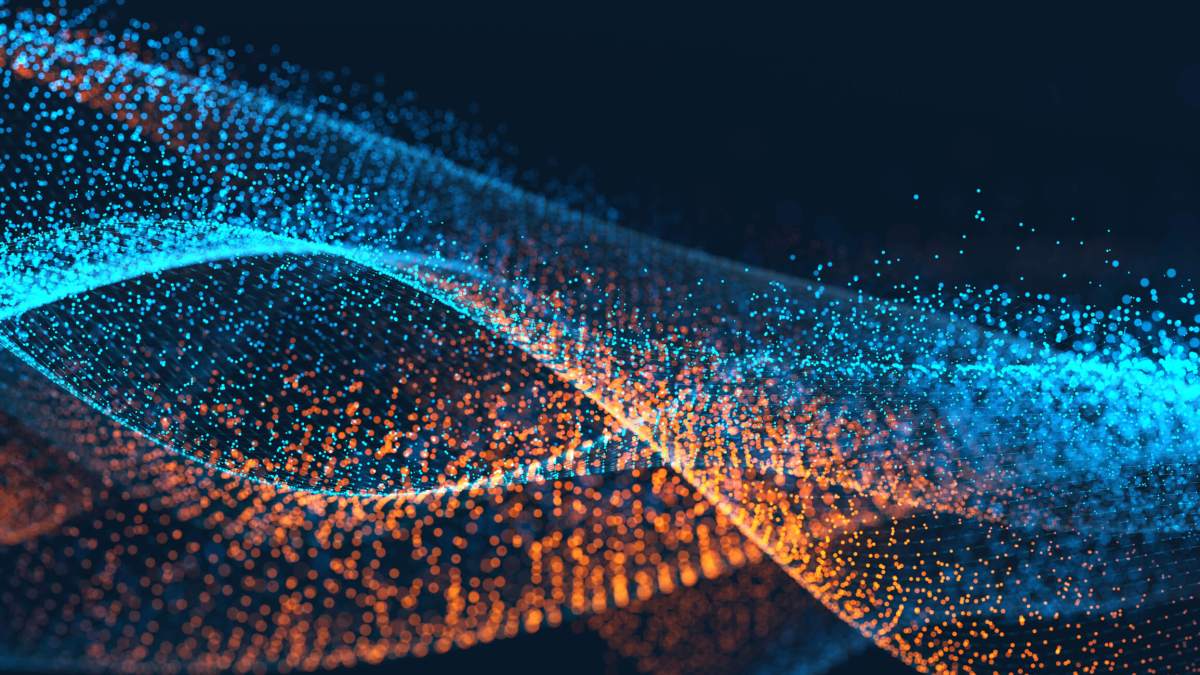 Speeding down the highway in one of Google's driverless cars, Wyoming Gov. Matt Mead admits the trip tested his courage as much as it did his faith in technology.
It's a testament to Mead that he was in that car in the first place, after taking a team of the state's leadership, including chief information officer Flint Waters, to the search giant's Mountain View, Calif., headquarters last summer.
"If your governor is not bought in, then it's incredibly difficult to do the things you want to do," said Flint Waters, Wyoming's CIO since 2011. "There has to be a need to buy into tomorrow's tech, and that's where Wyoming stands above and beyond."
Talk to a chief information officer in just about any state and the answer will be the same: Technology starts and ends with support from the governor's mansion.
That's, in part, what makes 2014 such a big year for the state technology community, as the governors of 36 states will see their terms come to an end.
In the vast majority of cases, the governor will seek re-election. However, there are currently seven states where a new governor will be anointed, as the incumbent is either ineligible to run because of term limits or has simply decided not to run again. Plus, there's always the chance that an incumbent will be ousted from office.
What that means is a shake-up in the state CIO ranks is likely coming, as governors typically like to bring their own technology head who will directly align with their thinking and their administration's priorities.
"Gubernatorial elections can be game changers — not only in terms of personnel turnover — but they can also cause potential disruptions in implementing long-term IT strategies across the enterprise of state government," said Carol Henton, vice president of state, local and education at the Information Technology Industry Council.
"With so many states holding elections this fall, we are likely to see a new crop of chief information and chief innovation officers in state governments as these positions serve at the pleasure of the governor," she continued. "While different priorities may emerge under new state leaders, what is imminently clear is that IT is a necessary component to provide effective and efficient services for all states and their citizens."
Freudenthal
That's the case in Wyoming, where Mead brought in Waters, a noted information security and innovation expert to push his technology agenda, something that grew more important for the former United States Attorney during his campaign, even though he himself did not have a strong background in the field.
"What I found is that people loved living in Wyoming for its beauty and the quality of life that it brings," Mead told StateScoop late last year. "What I found, though, is that the state needed to upgrade the technology available to its residents so they could continue to do business, educate themselves and have all the services they would have in more densely populated areas, but still be able to live in such gorgeous surroundings."
Mead's devotion to technology is a reason Wyoming has become one of the most innovative states when it comes to using its own technology. For instance, two years ago, the state became the first in the country to implement Google's Apps for Government, and it has also been a leader among IPv6 implementation. Mead has also pushed for more developed broadband in the state.
Those types of projects have become more of the norm in Wyoming, which features the smallest total number of residents of any state in the country, roughly the size of Seattle.
Not bad for a former lawyer.
"If you don't have that executive support," Waters said, "then it's hard to really make significant change."
So what could happen in 2014 in the open government races? Good question. Below, StateScoop takes aim at the open governor races and looks for places for potential change.
Open Seats
There are currently seven states that will see a new face running state government this fall.
Arkansas Gov. Mike Beebe, Arizona Gov. Jan Brewer, Maryland Gov. Martin O'Malley and Nebraska Gov. Dave Heineman are all term-limited for 2014, so they could not run even if they wanted.
Two of the most-closely watched races will be in Texas and Massachusetts, two states that feature both a large state government and high numbers of tech-savvy residents and private sector technology companies. In both cases, Gov. Rick Perry of Texas and Gov. Deval Patrick of Massachusetts are eligible to run for what would be a fourth term for each, but have decided not to for a variety of reasons.
And finally, Rhode Island Gov. Lincoln Chafee has decided to retire one term after winning the seat as in independent in 2010.
Safe at Home
While elections are nearly six months away, early April projections from Real Clear Politics, one of the nation's top independent politics websites, has 12 governor races in which the incumbent is expected to cruise to victory, though that of course could change as the election process unfolds.
That list includes: Alabama Gov. Robert Bentley, Alaska Gov. Sean Parnell, California Gov. Jerry Brown, Idaho Gov. Butch Otter, Nevada Gov. Brian Sandoval, New York Gov. Andrew Cuomo, Oregon Gov. John Kitzhaber, Oklahoma Gov. Mary Fallin, South Dakota Gov. Dennis Daugaard, Tennessee Gov. Bill Haslam, Vermont Gov. Peter Shumlin and Wyoming's Mead.
Now things get interesting
It's always tough to take down an incumbent, but according to a variety of polls, there are 11 states where races are expected to be pretty close, leading to the possibility of a governor being unseated in a re-election bid.
According to Real Clear Politics, Iowa Gov. Terry Branstad, Minnesota Gov. Mark Dayton, New Hampshire Gov. Maggie Hassan, New Mexico Gov. Susana Martinez and Pennsylvania Gov. Tom Corbett are likely bets for re-election .
The situation gets a little tighter for Colorado Gov. John Hickenlooper, Georgia Gov. Nathan Deal, Michigan Gov. Rick Snyder, Ohio Gov. John Kasich, South Carolina Gov. Nikki Haley and Wisconsin Gov. Scott Walker, though they all have voters leaning in their direction.
And now for the main event, as the following governors are all in races that – as of right now – are considered to be toss-ups: Connecticut Gov. Dannel Malloy, Florida Gov. Rick Scott, Hawaii Gov. Neil Abercrombie, Illinois Gov. Pat Quinn, Kansas Gov. Sam Brownback and Maine Gov. Paul LePage.
A number of the races could be notable to the state technology community for several reasons. In Connecticut, the state has been one of the most successful with its health insurance exchange as part of the Affordable Care Act. States that have struggled, like Maryland, went to Connecticut looking to use its technology blueprint to fix their troubled exchanges.
In Hawaii, Abercrombie has been the catalyst for a major technology transformation project that brought the state government's technology back from the dark ages. He did it by recruiting and empowering respected technology veteran Sonny Bhagowalia from Washington, D.C., to lead the effort.
That's a different story from what's going on in Florida with Scott. For the past three years, the state has run without a chief information officer to oversee the state's information technology strategy. That has led to a number of struggling projects, most notably the state's unemployment insurance system, and a number of cost overruns that could have been prevented with more oversight.
Conclusion
For those keeping score, that brings it to seven states that will see a new governor, six where the governor faces a tough battle to regain his or her seat, 11 states where the returning governor enters the race with a slight advantage and another 12 where the governor is expected to comfortably return.
While nothing is set, there is a chance for great change in the governor's offices around the country, with state technology leaders in many ways tied to what happens on election day and their long-labored projects possibly either changing direction or going to someone else.
It should be an interesting six months.