Pew report names 5 traits of successful statewide broadband programs
A new Pew report identifies requisites like stakeholder engagement and capacity building as key to success for statewide broadband initiatives.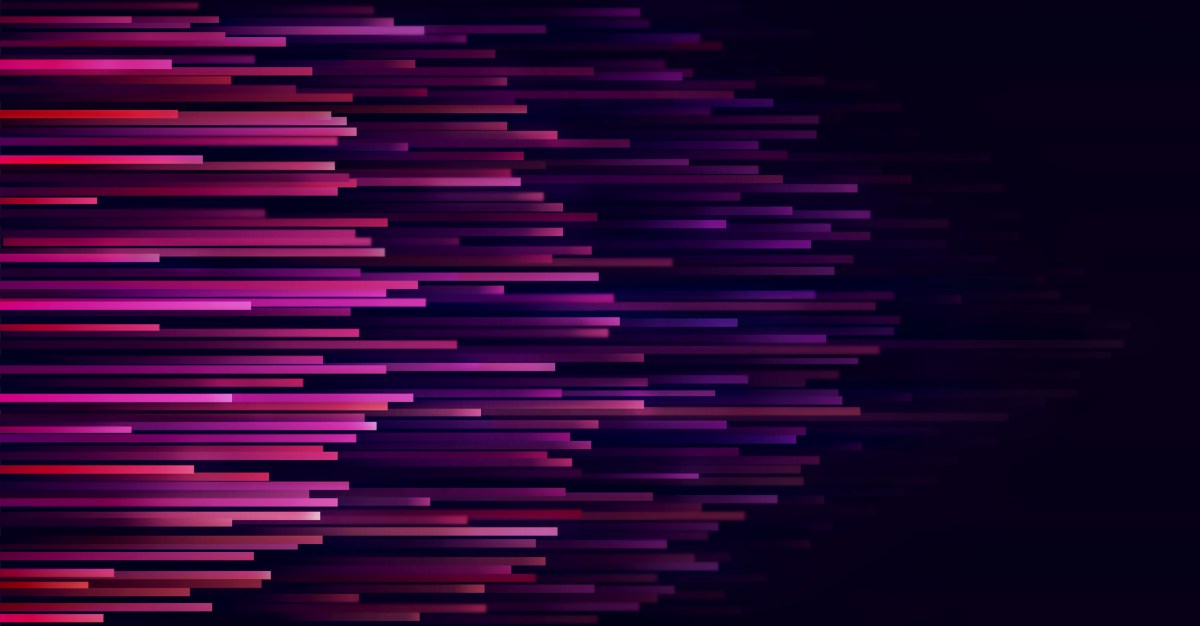 The Pew Charitable Trusts released a report last week comparing the broadband initiatives in nine states, revealing that while there's no single template for success, successful programs tend to share a few common traits.
Last Thursday's report, which extracted best practices from 300 stakeholders in California, Colorado, Maine, Minnesota, North Carolina, Tennessee, Virginia, West Virginia, and Wisconsin, found that beneath those states' differences — such as widely varying funding levels and policy environments — was a tendency to adopt common approaches to managing stakeholder engagement, policy frameworks, planning and capacity building, funding and operations, and program evaluation.
These practices, the report read, can be used to "close gaps in broadband access," which totals 21 million Americans without high-speed service, according to a conservative estimate by the Federal Communications Commission.
1. Diverse stakeholder engagement
Researchers found all the states it examined saw success from working with a broad range of organizations, including internet service providers, professional associations, major employers and technology companies. They also tended to run state-level task forces, advisory councils and interagency working groups, along with conducting informal engagement.
These various organizations represent a wide range of stakeholders that were identified as not only useful in advancing constructive policy, but essential in preventing adverse outcomes.
"You can do harm … if you have a task force that doesn't really represent the needs of communities," Bernadine Joselyn of Minnesota's Blandin Foundation, a nonprofit that assists rural communities, is quoted as saying in the report.
2. Clear policy frameworks
Setting specific goals was cited as one of the keys behind all successful statewide broadband programs, the report says.
"Having [specific goals] become the policy of a government entity is the difference between night and day," Sunne Wright McPeak, CEO of the California Emerging Technology Fund, told Pew.
Setting a clear direction for statewide broadband policy also includes setting definite timelines, creating frameworks for meeting goals and addressing potential policy barriers. Colorado, for instance, was noted in the report for approving a measure allowing existing electric utility easements on private land to be used for commercial broadband service if utilities notify the property owners.
States also saw success, researchers found, when broadband was connected to other policy priorities, like economic development, transportation and agriculture.
3. Forward-looking planning and capacity-building
Planning processes, directed from both the state and local levels, the report read, "do more than chart a path; they help educate stakeholders and build the consensus, buy-in, and relationships that are necessary to achieving goals."
States that are succeeding with the broadband initiatives have plans with clear policy recommendations linked to desired outcomes in education, public safety, health care and agriculture. These states seek to understand the needs of their communities as they relate to these goals before beginning infrastructure projects.
4. Accountability
Each state has different definitions of broadband, which in turn affects how much funding is allocated for those classified as "unserved."
States also vary in how they provide state funding, the report showed, with Minnesota and Tennesse funded by appropriations, for example, and California and Colorado receiving support diverted from telephone service funds. One thing these states all have in common, though, is mechanisms to ensure goals are met.
"States put grant reporting, data collection, and other accountability measures in place to ensure that funded projects deliver the promised service and provide data necessary for the state to evaluate progress toward its goals," the report says.
5. Flexibility
States that execute their broadband initiatives well also tend to have methodologies in place for continual benchmarking and improvement. Exploring past use cases (like those cited in this report), often inform next steps for broadband programs.
"Lessons learned can prompt changes to a state's broadband policy and activities, including how and which stakeholders it engages, the types of planning and technical assistance it offers, and the design and administration of grants," the report stated.
Whether benchmarking consists of annual reports to the state legislature or informal evaluations, they tend to use whatever data is on hand, such as historical comparison of broadband subscription rates.
As broadband programs mature, they are often paired with education and literacy programs. Robert Tse, senior policy adviser for the USDA's Telecommunications Program told researchers that policy discussions about broadband "should be future-oriented and figure out what are the uses of broadband we're going to have at that higher speed."
Editor's Note: This story was corrected to reflect that the report was published by The Pew Charitable Trusts.