State technology officials need a new operating model, says NASCIO
The group representing state chief information officers is focusing its resources on easing states' transition to a multisourced IT model.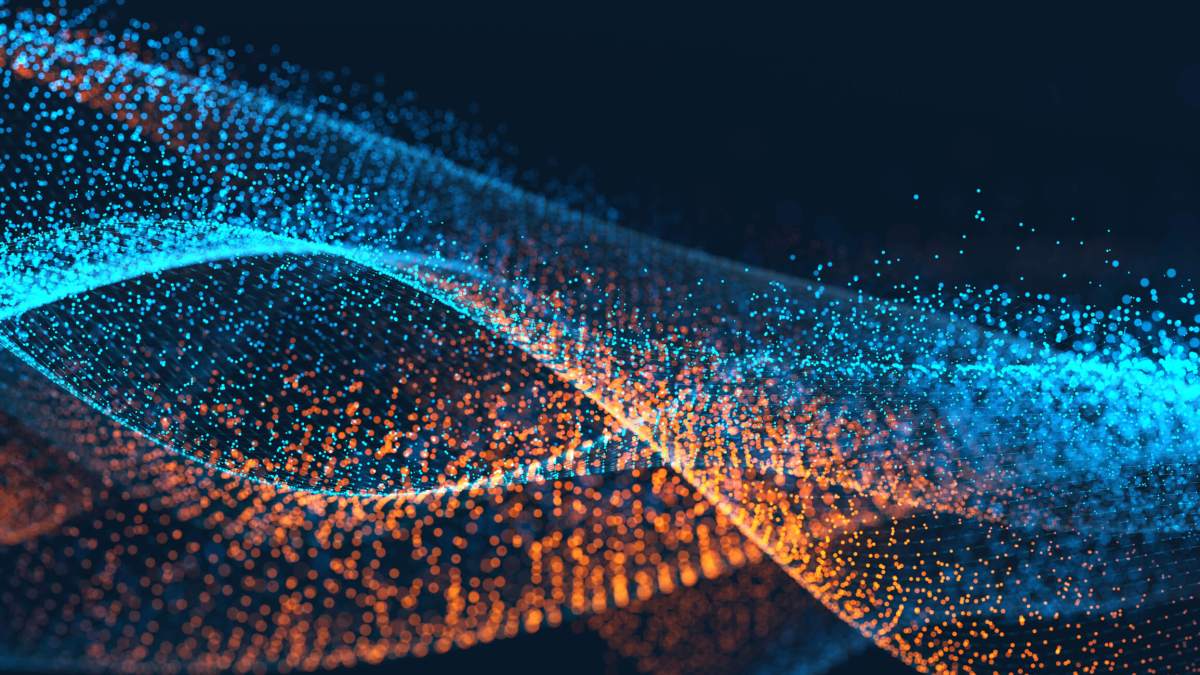 In support of the notion that state government needs "a new operating model" to support a wide service portfolio through a wide variety of vendors, the National Association of State Chief Information Officers released a report Wednesday outlining some of the challenges and opportunities that CIOs should consider.
Entitled "State CIO as Broker: A New Model" and freely available for download from NASCIO's website, the report includes descriptions of the forces at work as government IT executives find their roles shifting and growing with the evolution of technology. NASCIO says it hopes this report will "forge the way forward to provide best practices and a maturity assessment for states."
"We're highlighting a framework for describing and managing the necessary inherent change toward this new operating model that takes into consideration political and market forces, maintains a customer focus, and leverages best practices in areas such as procurement and delivery," said Eric Boyette, a NASCIO committee co-chair and CIO for the State of North Carolina, in a press release.
The market growth of software as a service (SaaS) and other scalable and efficient solutions has slowly guided state government away from trying to provide every technology solution internally. A 2015 NASCIO survey found that 85 percent of state CIOs see themselves becoming a "broker" of services, rather than a primary service provider.
The report's authors conclude that "the state CIO must consider what is possible with existing internal resources as well as what is possible with other resources that reside outside of his or her internal organization."
Intended as the first in a series of reports as part of a NASCIO initiative called "The CIO Operating System: Managing Complexity in a Sustainable Way," this report will be followed by others, NASCIO says, culminating with a final report to be released at the organization's Annual Conference in October.