Government has a new guide to reduce SNAP 'churn'
A new guide walks state and local government agencies through creating a text-based system to help eligible families get recertified for nutritional assistance.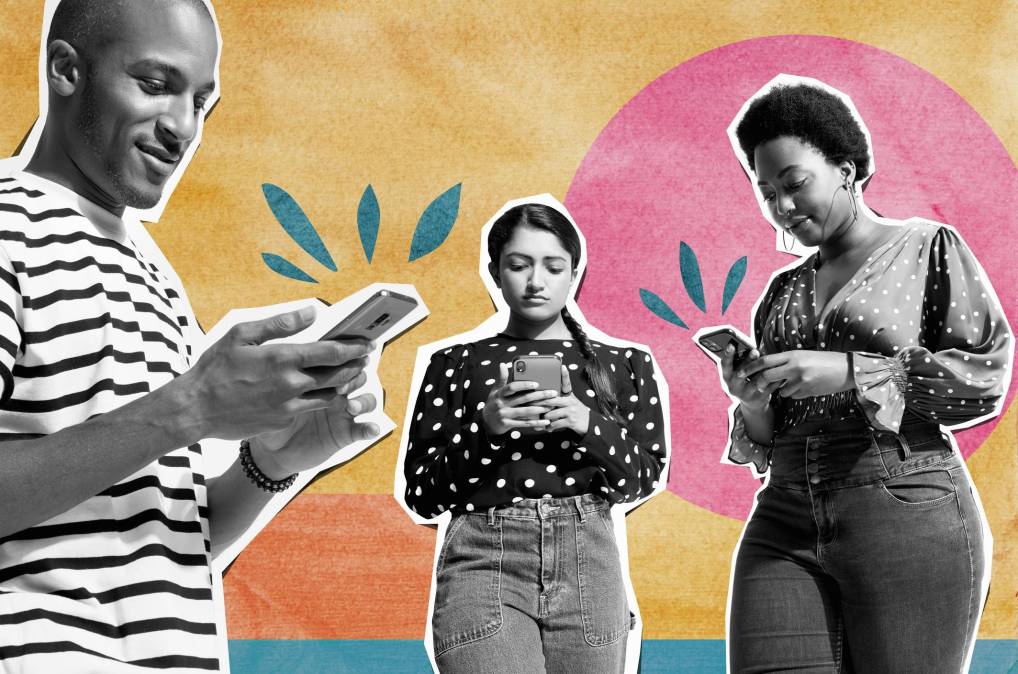 The groups behind a new guide showing government agencies how they can use text-based messaging in conjunction with nutritional assistance programs are hopeful the resource will help families navigate what they say is an overly complicated hurdle for those who need assistance.
The Beeck Center for Social Impact and Innovation at Georgetown University and the nonprofit Benefits Data Trust last week published an 82-page guide showing how agencies can reduce the number of eligible families that fail to recertify for the federal Supplemental Nutrition Assistance Program. Organizers said text messaging is a ubiquitous and inexpensive solution that state and local government agencies can use to improve their enrollment rates and that their guide shows how to implement the technology while also staying compliant with federal rules.
Though food insecurity rates rose during the pandemic, researchers found that participation in SNAP stagnated. Some groups, like the Beeck Center and BDT, say the difficulty of recertifying for eligibility is partially to blame. Losing SNAP benefits, known as "churn," has been on the radar of groups like BDT since at least 2017.
A 2014 study by the United States Department of Agriculture looking at six states found churn ranged from 17-28% and that those who allowed their benefits to lapse tended to be low-income, non-white, more likely to have children and be employed, compared to "non-churners." And beyond tens of millions of dollars in lost benefits to families, USDA also found churn is costly for agencies that must continually process applications and manage eligibility.
Cori Zarek, the Beeck Center's executive director, told StateScoop the guide is not a research paper or technical document. Rather, it's meant as a roadmap designed for government agencies that may be poorly resourced, but understand that many of their eligible residents are missing benefits.
"SNAP is an incredible lifeline," Zarek said. "It helps millions of Americans put food on the table, but we know that as families have to navigate those complicated renewal processes, they lose benefits and some have to go through that every six months. In the vast majority of jurisdictions, they know it's a problem. They see the numbers."
The guide covers six "workstreams" — planning, evaluation, legal and policy, texting strategy and content, data and engineering and technology. By following these sections, Zarek said, government agencies can establish a program to text SNAP participants and support them through the recertification process.
And while many state and local government agencies are challenged with finding enough skilled technology professionals to lead programs like these, Zarek said technical talent and a guidebook won't be enough to feed more families.
"The guide is just one piece of the larger picture," she said. "You need political will and government leadership that will prioritize putting resources toward this type of activity. And we see this more and more of a priority as the pandemic continues to exacerbate the need for this type of support."