Two more counties sign onto STARNet, Pennsylvania's new statewide radio network
A 911 center serving two Central Pennsylvania counties announced it's joining STARNet, the state's new interoperable radio network.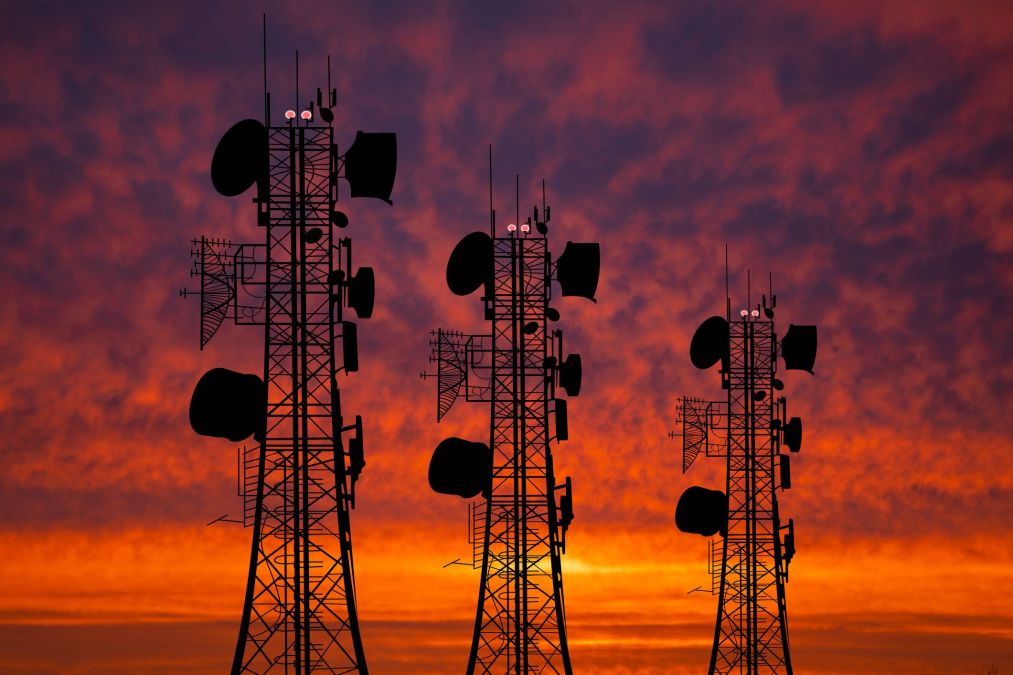 A 911 center in Central Pennsylvania serving two counties announced Tuesday it's joined the Pennsylvania Statewide Radio Network, or PA-STARNet, representing a step forward in the commonwealth's effort to shift its outdated public safety technology into the digital age.
The Columbia and Montour Counties 9-1-1 Center, which operates as the East Central Emergency Network, is joining STARNet as it transitions away from its legacy technology. Jeremy Brown, the center's director, told StateScoop that the move to the statewide network will cost about $10 million, but developing a standalone replacement for its aging infrastructure would have cost twice as much.
"We saw a need to upgrade our legacy infrastructure and trying to find a way to come to a new communications solution," Brown said. "We decided that joining STARNet was the most financially responsible."
Pennsylvania hired Motorola in 2016 to the tune of $44.5 million to upgrade its proprietary OpenSky radio system to a platform running an open standard — known as P25 — that would allow agencies to choose which technologies they wanted to use for communications in the field. Such interoperability, Brown said, was another major factor in his center joining the statewide network. The center will have a wider reach and will be able to draw on additional resources, such as the state police, he said.
After the years-long upgrade, Brown said the statewide network launched last summer, and so far it's also been adopted by Warren and Mifflin counties. Beyond 911 centers, the radio network is also used by 22 state agencies, the state legislature and some federal agencies, according to state records.
Pennsylvania officials claim STARNet covers 95% of the commonwealth's 67 counties, and will eventually save $5 million yearly. But the move to consolidate technology on an open standard and bring together public safety agencies from across wide geographic terrain and myriad organizations has been driven in Pennsylvania, but also nationally, by a desire to improve service and potentially save lives.
The East Central Emergency Network currently uses simplex radios, which require stations to take turns transmitting and receiving, but it will soon use duplex radios that can send and receive information simultaneously, Brown said. This seemingly basic functionality is one of several new features that he said could open new possibilities for public safety workers in his region. The technical upgrade required to move to STARNet is 98% complete, he said.
A broader shift to digital platforms can be seen at 911 centers across the country, particularly in preparation of the upcoming suite of technologies known as next-generation 911. NG911, which moves emergency call centers to digital platforms that can handle photos, video, text and location data, is expected to deliver richer information to first responders during emergencies.
In the meantime, reliable radio remains indispensable for public safety.
"We can talk to a larger area, more resources, such as the state police," Brown said. "We'll be able to communicate with them and maybe some other state entities or federal entities. The new radio system has some new features that the legacy system did not have, so that helps a lot."