Somerset County, N.J., downed by ransomware
County officials set up emergency Gmail accounts after a ransomware attack took out government emails and other services.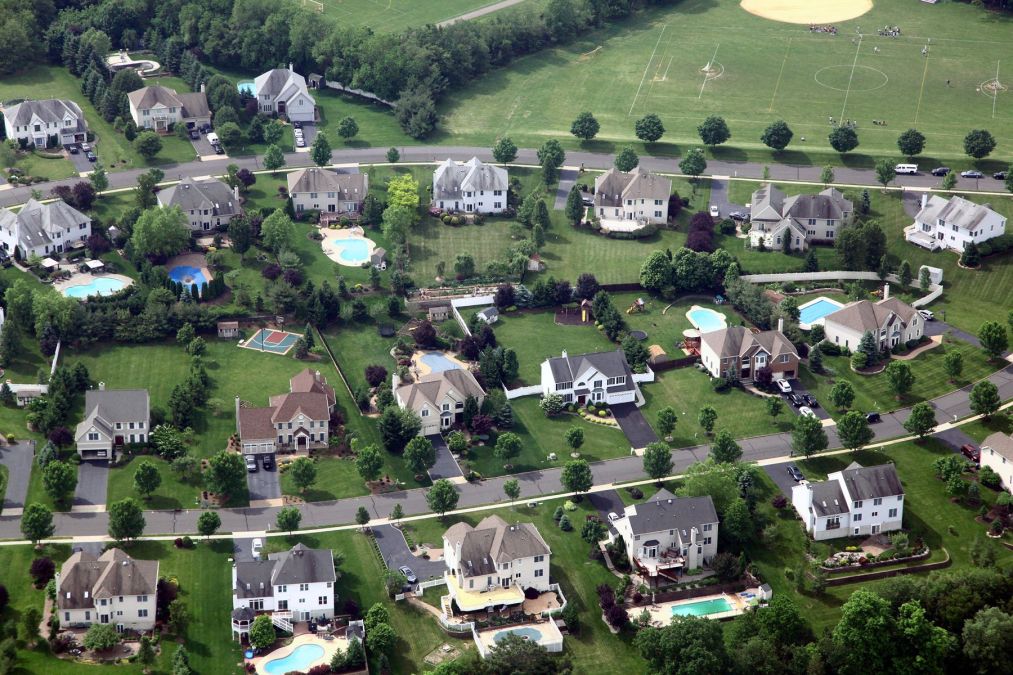 Officials in Somerset County, New Jersey, this week set up temporary Gmail addresses to stay in touch with residents after a ransomware attack disabled the municipal email server and several other services.
According to a county press release, county offices remain open and can be reached by phone but officials have shut down network-linked computers while the attack is remedied. The type of malware used in the breach was not specified, but the incident makes Somerset County at least the 17th U.S. local government to be impacted by ransomware this year, according to the antivirus firm Emsisoft.
The attack, which was detected Tuesday, prompted the Somerset Board of County Commissioners to postpone its meeting that evening until next Tuesday, when it plans to address the incident and the ensuing response.
County courts and emergency services, including the local 911 answering center, are continuing to operate normally, officials said, but the email outage extended to the county clerk's office, which could potentially hamper requests for mail-in ballots ahead of New Jersey's June 7 primary. Voters can still request ballots by phone or with an in-person visit, officials said.
Officials said the systems used in the actual casting, processing and counting of ballots were not affected by the ransomware and that voting machines and digital records related to elections are never connected to the main county network.
"It is our assumption that this situation will remain in effect at least for the rest of the week," County Administrator Colleen Mahr said in a press release.
Located about 50 miles outside New York City, Somerset ranks as one of the wealthiest counties in the United States, with a median household income of $113,611.